TORRONE TARTUFO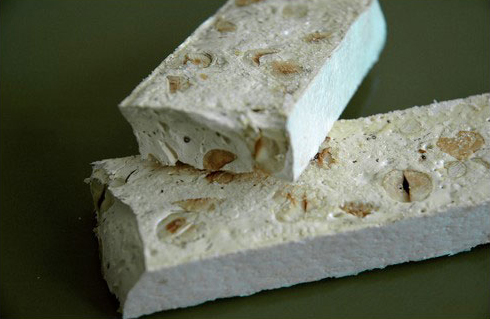 Small - 4 piece box of torrone tartufo
Chocolate Shell infused with soft torrone nugget that is then coated in another layer of chocolate then dusted with cocoa powder.Torrone is a Venetian traditional treat. Each year I would go to Venice and savour the soft torrone that is filled with honey, nuts, and a hint of orange blossom water that melts in your mouth and envelops your senses with the taste and smell of fresh orange blossoms floating in the Venetian air.
Medium- 9 piece box of torrone tartufo
Grando- 16 piece box of torrone tartufo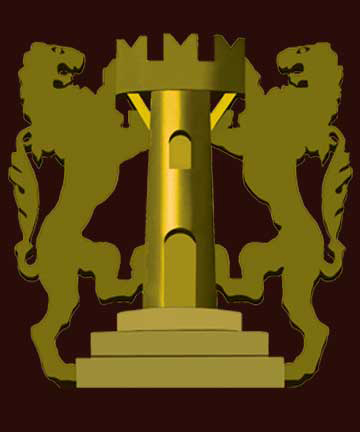 Organic criollo & trinatario cocoa beans are harvested from Equal Opportunity Farms in South America and the Carribean.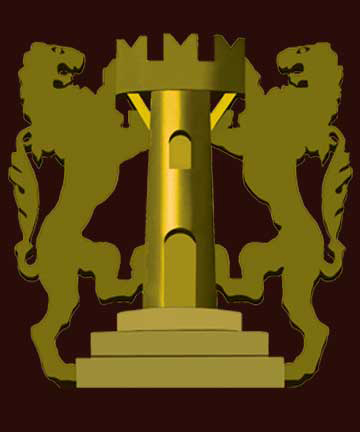 Rare noble cocoa beans are roasted in Italy and ground into a 100% organic chocolate liquor.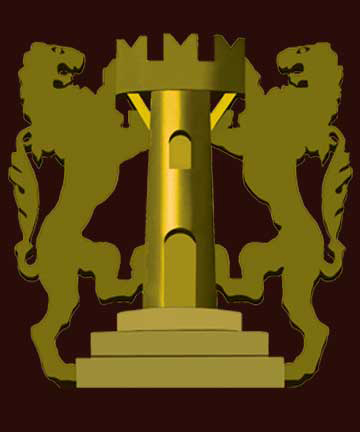 Grando handcrafts the Italian chocolate liquor into authentifc family recipes in Valley Glen, California.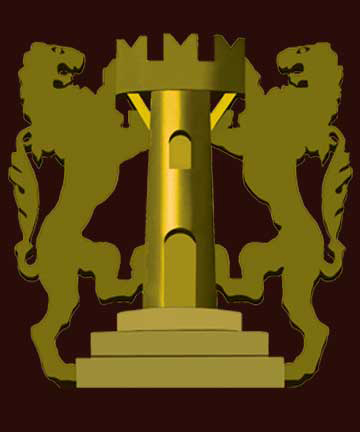 ORGANIC INGREDIENTS TRACEABLE TO THE SOURCE.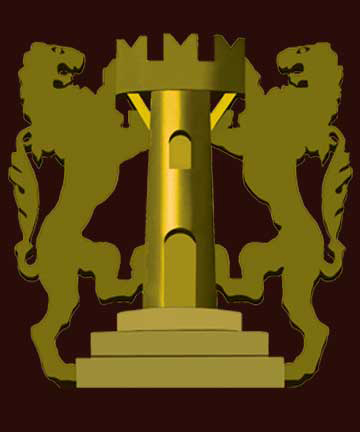 NON - GMO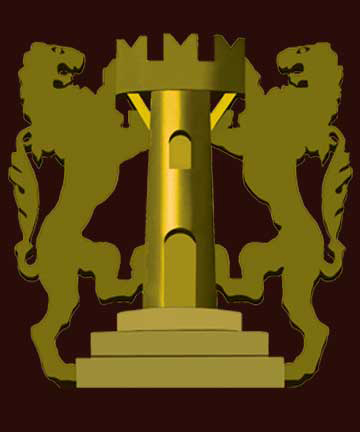 VEGAN SOLID DARK CHOCOLATE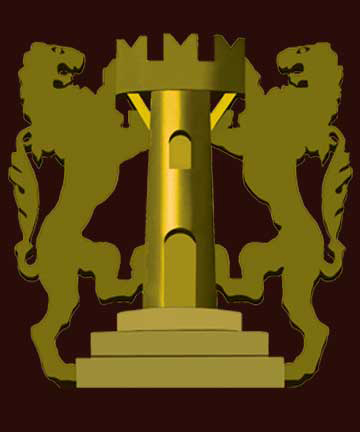 GLUTEN FREE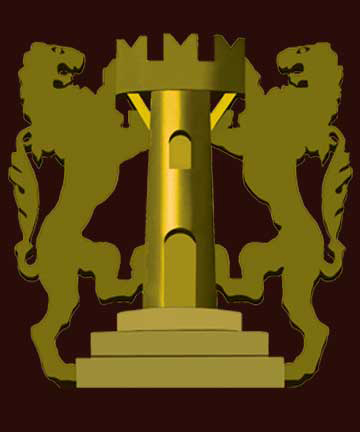 SUSTAINABLE PACKAGING