CALIFORNIA SPIRIT XXIX - PACIFIC DESIGN CENTER
Sherry Lansing -

Co-Founder

Grando Family

Cioccolato Grapevines

TM

Barbara Lazaroff -

Co-Founder
For 29th consecutive years, renowned chefs from Los Angeles' best restaurants have prepared their finest culinary creations at California Spirit.
The event featured exquisite cuisine, premium California wines, live entertainment, and a spectacular live and silent auction. California Spirit is
Southern California's largest gala fundraiser benefiting the American Cancer Society and has raised more than $15 million for the Society's lifesaving research,
education, prevention and free patient services programs.Grando Cioccolato participated as a gourmet purveyors, donating chocolate bars, pearls, and grapevines.
DOMINIE LUXURY UNEARTHED - BEL AIR HOTEL
| Dominie Luxury Bags accented with Grando Gems | Grando Cioccolato Handbag Replica | Stefano, Nancy & Mikele | Dancing with the Stars performer & Grando Cioccolato |
| --- | --- | --- | --- |
Event hosted by the Bel Air Hotel.
Grando Cioccolato produced replicas of Dominie / Evelyn evening bag for all VIPs.
As well as providing endless serving platters of Grando Cioccolato Diamonds
SNAIDERO USA KITCHEN SHOWROOM EVENT BY ARCHITECTURAL DIGEST
| Snaidero Showroom | Stefano with Paola & Dario Snaidero | Nancy, Mikele and Michael | Alberto Snaidero & Grando Cioccolato |
| --- | --- | --- | --- |
Snaidero kitchens are featured in the Signature at MGM, the Ritz-Carlton, Trump Tower.
LOS ANGELES PHILHARMONIC BENEFIT BALL
| Magazine ad page | Symphonia di Violins | Grando Cioccolato Violins | Symphonia di Pianos |
| --- | --- | --- | --- |
Each guest received a handmade Italian Chocolate Violin from Grando Cioccolato that was music to their palates. The Italian Consul, along with consuls from all over the
world attended this event; which was hosted by the beautiful and talented Italian actress Dina Morrone and her academy award nominated beau. Kay Sidhu, this year's
President of the Ball reflected the elegance of the evening. Co-Chairs Mirella Ventress and Francoise Balabanian's passion for music eminated throughout the event
making for a most memorable evening that was as musical as it was magical!
CHILDRENS HOSPITAL - FEBRUARY 14TH VALENTINES EVENT
| Soap Stars & Smiles | Rosey wraps cioccolato diamonds | Stars & Grando Cioccolato | Celebrity Musician with Nancy Grando |
| --- | --- | --- | --- |
Grando Cioccolato provided chocolate diamonds and rubies to the children and their friends and family, along with celebrities who showed
their support to the Children at Children's Hospital. The children and celebrities had the opportunity to select their chocolate of choice and
wrap them in silk.
TASTE OF ITALY - ITALIAN AMERICAN MUSEUM
| Museum's Courtyard | Venetian Mask 24KT Gold | Cigaro Aromatics | IAMLA |
| --- | --- | --- | --- |
Taste of Italy is Los Angeles' premiere Italian Food and Wine event
featuring award-winning restaurants and wineries, with fantastic
entertainment in a spectacular setting.
SUNSTONE WINERY - SANTA BARBARA
Sunstone Winery

Grando Cioccolato Grapewines

TM

Pairings of Wine and Cioccolato

Grando Cioccolato Corkshots

TM
Grando Cioccolato paired with Sunstone winery for an exclusive Valentine's "Members Only" two day event.Nancy debuted her chocolate grapevines and chocolate
grapewines at this event. Stefano who spent his summers at his cousin's vineyards in the Veneto Region of Italy paired Sunstones port with our
white chocolate which was a huge hit!
ITALIAN FILM FESTIVALS at the IIC (Italian Institute of Culture)
| Italian Cultural Center | Grando Cioccolato Line-Up | Grando with Francesco de Gregori | Newletter Article |
| --- | --- | --- | --- |
Grando Cioccolato was honored to be invited to this special event honoring the Italian film industry. Richard Harrison and his beautiful wife Francesca came by to greet us
while they had a chance to taste our authenticItalian chocolates infused with amaretto, blood orange and limoncello! By the end of the evening our serving plates were empty;
while the Italians left behind endless compliments while asking for more!
CELEBRATION OF THE HARVEST
Santa Barbara
| SB Wine Festival | Taste of Italy | Grando Nebbiolo and Arneis Wine | Santa Barbara Wine Festival |
| --- | --- | --- | --- |
Santa Barbara Wine Association's Annual Harvest Festival featuring approximately 100 wineries.
Grando Cioccolato has had the honor of making our Italian Chocolates for many celebrity and local events.
Some of the events in which Grando Cioccolato was commissioned to create included Lamborghini at Mr. C, Rett Charity Foundation event at the Peterson Museum,
Taste of Italy, L.A.'s Best, Cal Spirit Awards, Children's Hospital, Wounded Warriers, and Dominie Luxury. Additionally, Grando has produced chocolates for special
events for the Santa Barbara Wine Festival, Sunstone Winery Valentines event, Summerland Winery Valentine's events, Robinson's Gardens annual event,
Bel-Air Hotel Dominie Luxury event and wedding, and Casa Del Mar wedding.
For each of these events my chocolates were given as favors or served on silver platters. The favors were either placed in one of my signature gift boxes or in a
cello bag tied with ribbon to match the theme of the event along with the event name or date imprinted onto a tag. I love to work with event planners,
wedding planners to create a special favor that will tantilize everyone's taste buds for a memorable occasion!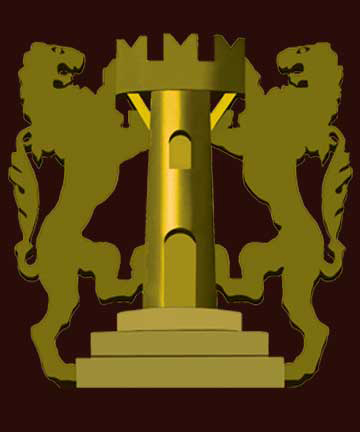 Organic Ingredients traceable to the source.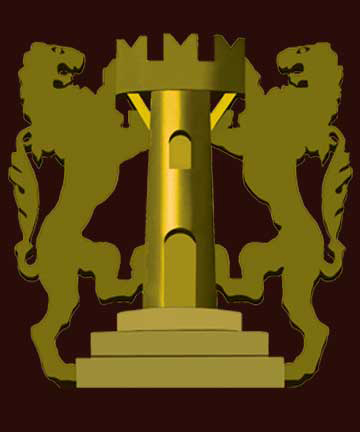 NON-GMO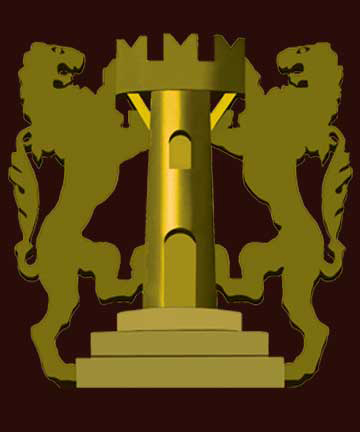 Gluten Free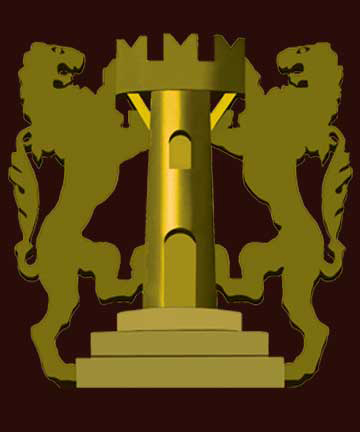 Sustainable Packaging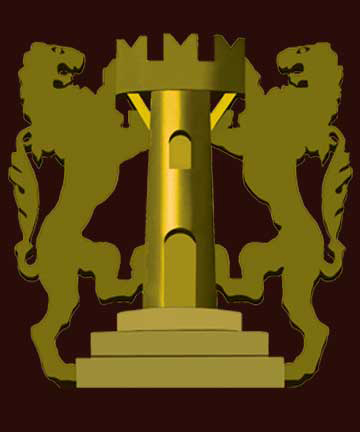 Vegan (Dark Chocolate)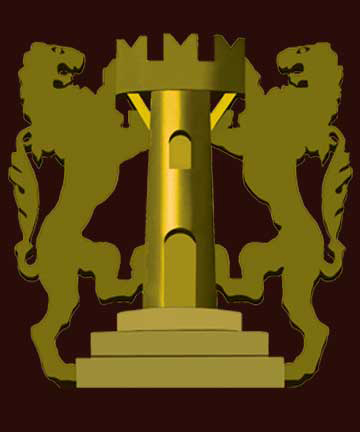 Organic Criollo & Trinatario Cocoa Beans are harvested from Equal Opportunity Farms in South America and the Carribean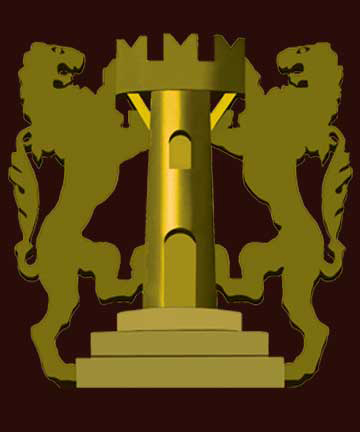 The Choice Cocoa Beans are roasted in Italy and ground into a 100% organic chocolate liquor.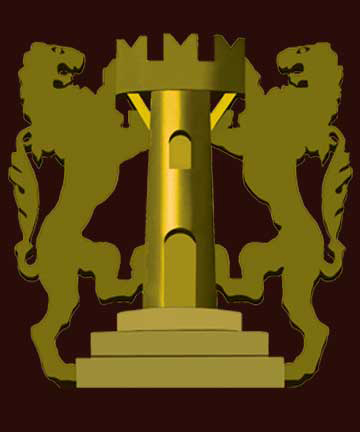 Grando hand-crafts the Italian chocolate liquor into authentifc family recipes in Santa Barbara