HOLIDAY COMPLIMENTARY GIFT
with purchase of a wood gift box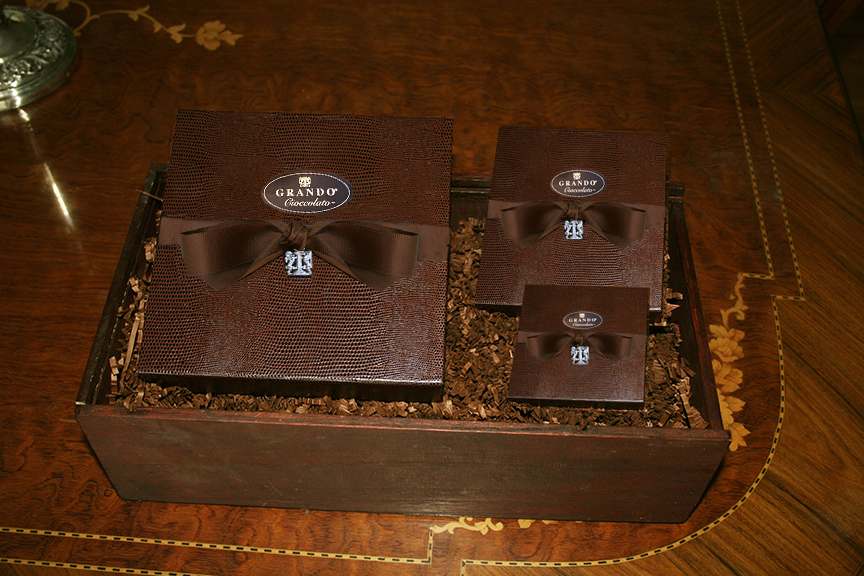 2 CHOCOLATE ANGELS PER BOX WITH YOUR CHOICE OF CHOCOLATE
COMPLIMENTARY STERLING SILVER CREST WITH EVERY SIGNATURE GIFT BOX OF GRANDO CIOCCOLATO
TOWER di ROSE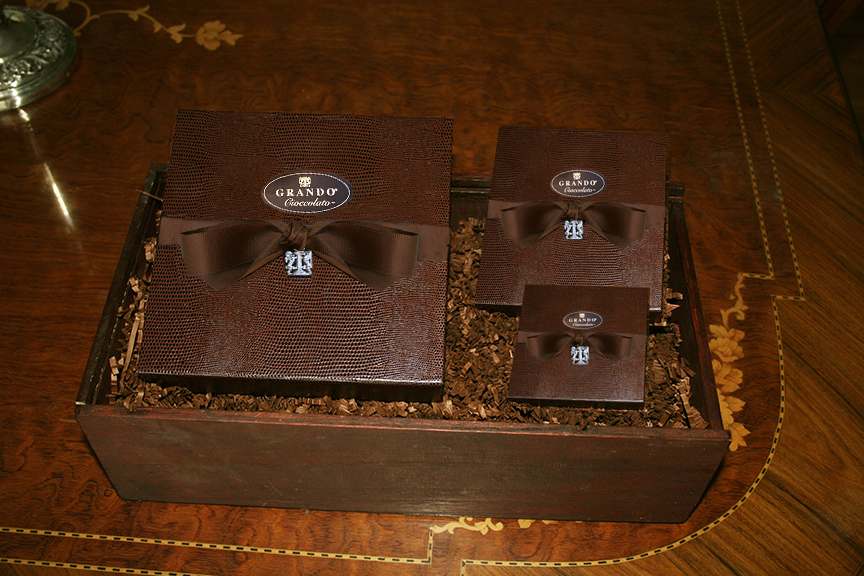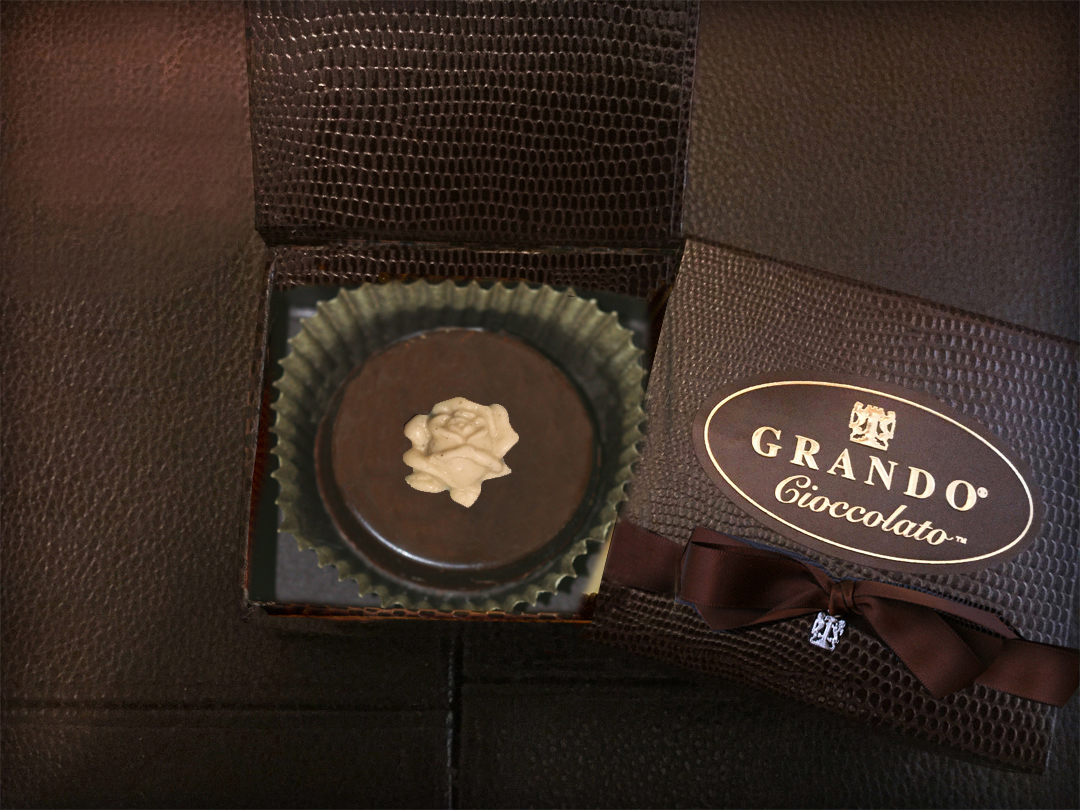 SMALL BOX (one piece) with your choice of solid dark, milk, white Italian chocolate filled with rich creamy chocolate fondante.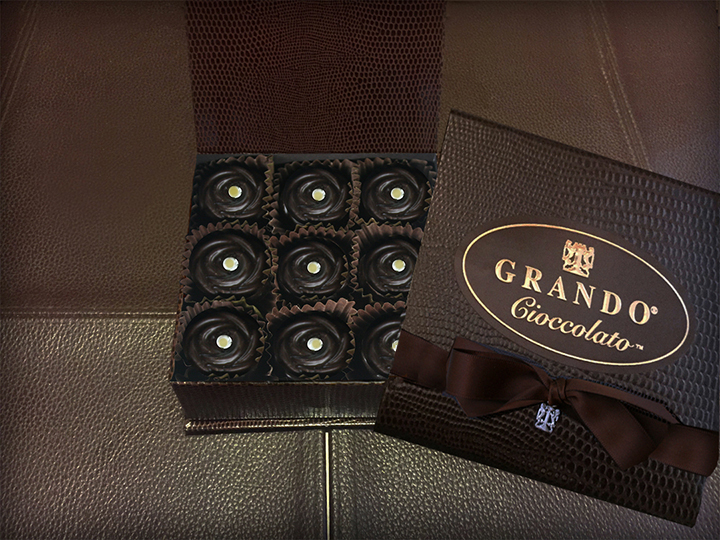 MEDIUM BOX (9 pieces) with your choice of dark, milk, white or assorted Italian solid chocolate rosebuds.
GRANDO BOX (16 pieces) with your choice of dark, milk, white or assorted chocolate rose tartufi.
Chocolate Shell infused with rose fondante then drenched in another layer of chocolate that is dusted in pure cocoa and crowned with a rose petal.
The first time that I ate rose petals was at the at an exquisite dinner at the Hotel el Camin in Bassano Del Grappa, Italy. Every bite of my rose chocolates transports me back to the sensation that I experienced that evening, as each bite fills all of your senses with the scent of roses, the feel of the petal on your tongue, the sight of the pink petals, the touch of the petal and the taste of one of the most fragrant flowers whose properties are known for their health and beauty attributes.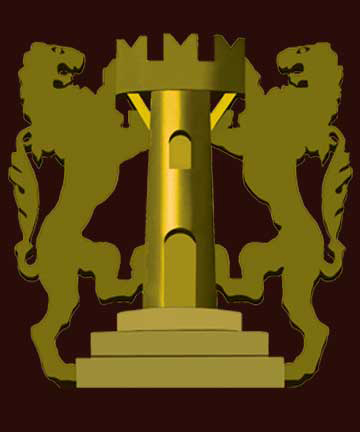 Organic criollo & trinatario cocoa beans are harvested from Equal Opportunity Farms in South America and the Carribean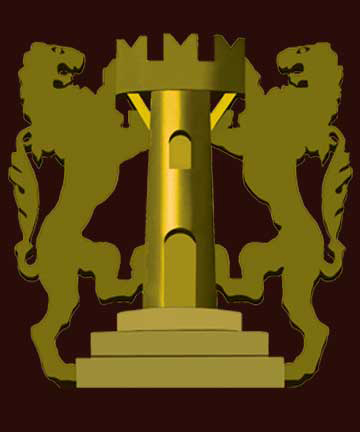 The cocoa beans are ground into a chocolate liquor in Italy.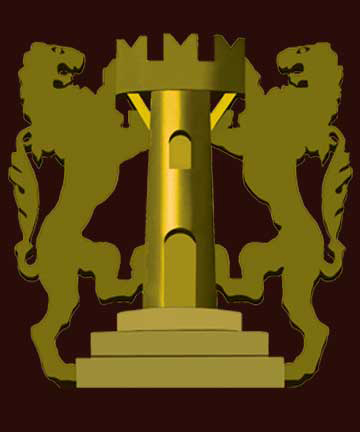 Grando handcrafts premium organic chocolate into authentifc Italian family recipes in Valley Glen, California.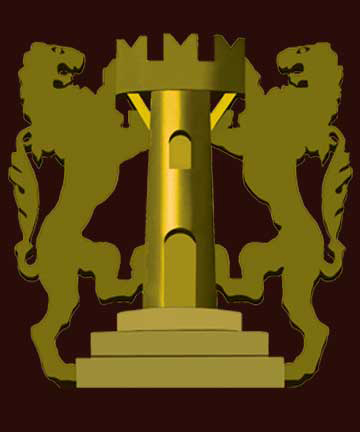 ORGANIC INGREDIENTS TRACEABLE TO THE SOURCE.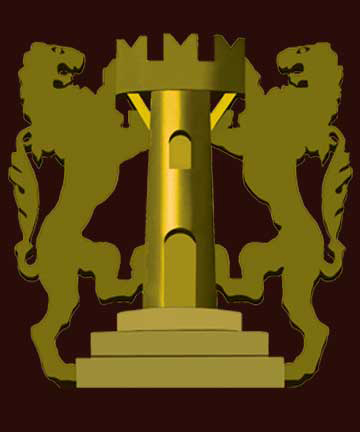 NON - GMO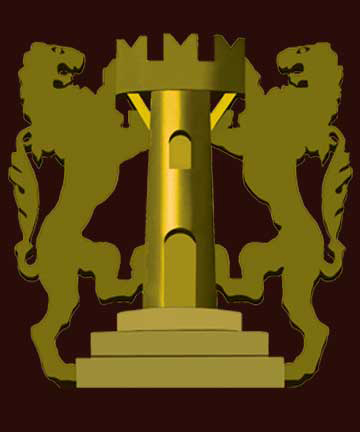 VEGAN SOY-FREE SOLID DARK CHOCOLATE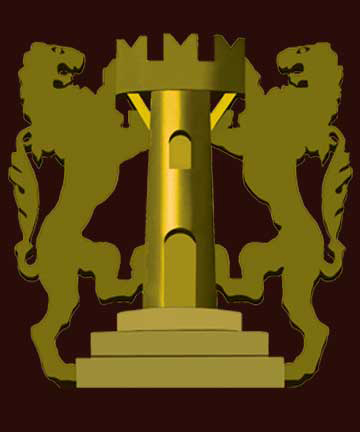 GLUTEN FREE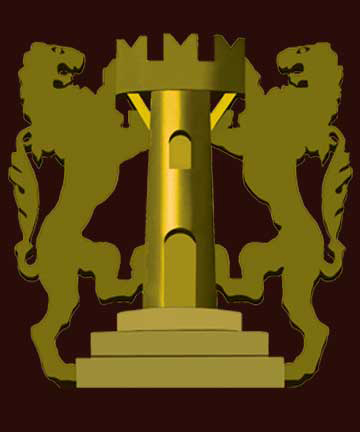 SUSTAINABLE PACKAGING