HOLIDAY COMPLIMENTARY GIFT
with purchase of wood gift box
ANGELI
2 angels per box with your choice of chocolate
COMPLIMENTARY STERLING SILVER CREST WITH EVERY SIGNATURE GIFT BOX OF GRANDO CIOCCOLATO
WOOD GIFT BOX OF CIOCCOLATO DI MARE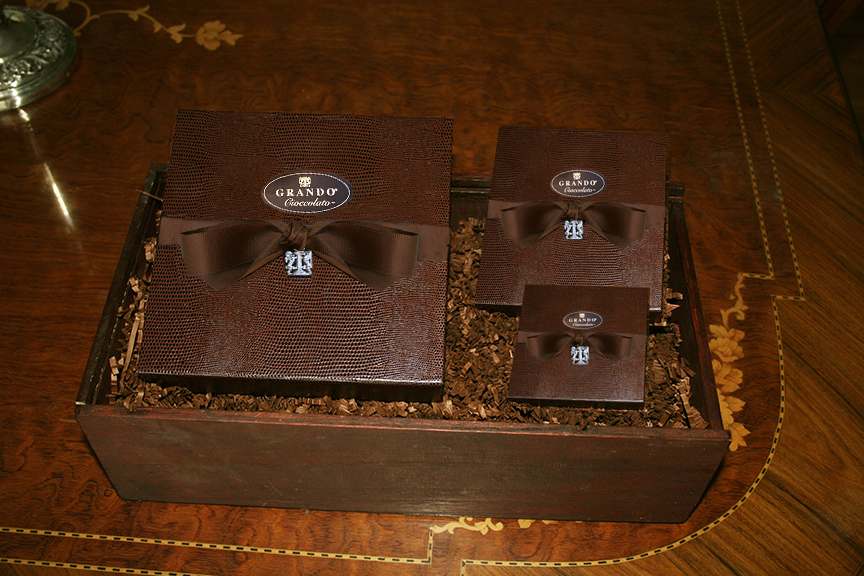 SMALL BOX GC Disco infused with my freshly made caramel
with a sprinkle of meditarrean sea salt.
GC SEAHORSES 18 piece box of solid dark. milk, white or assorted milk
Italian chocolate that will make your mouth water like the sea!
GC CAVIAR
THIRD TIER- GC CAVIAR TINS FILLED WITH AN ASSORTMENT FROM THE SEA.FROM ITALIAN CHOCOLATE ESPRESSO BEANS SPRINKLED WITH MEDITARREAN SEA SALT TO ITALIAN CHOCOLATE PEARLS TO ITALIAN CHOCOLATE SEAHORSES TO GIANDUIA EURO COINS FROM SUNKEN TREASURE OFF THE COAST OF SARDENIA THAT ARE AS FRESH AS A SEA BREEZE.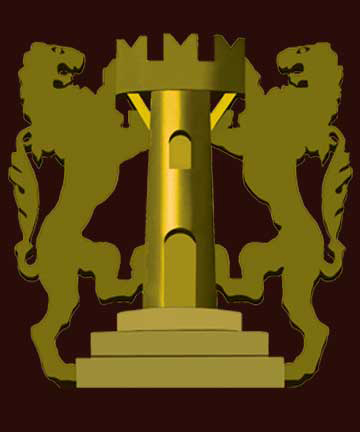 Organic criollo & trinatario cocoa beans are harvested from Equal Opportunity Farms in South America and the Carribean.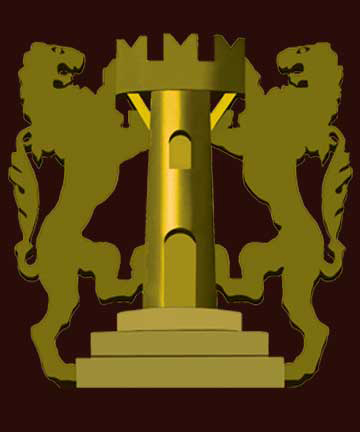 Grando handcrafts premium organic chocolate into authentifc Italian family recipes in Pasadena.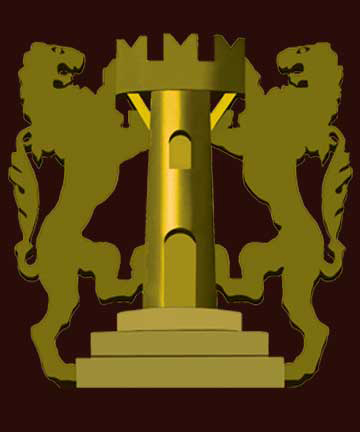 ORGANIC INGREDIENTS TRACEABLE TO THE SOURCE.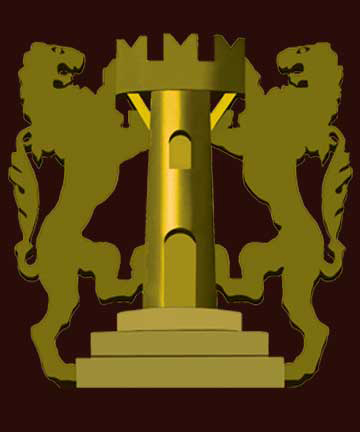 NON - GMO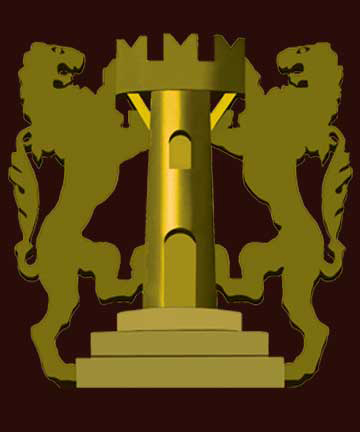 VEGAN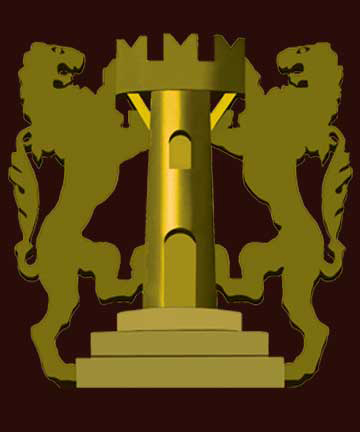 SOY-FREE DARK CHOCOLATE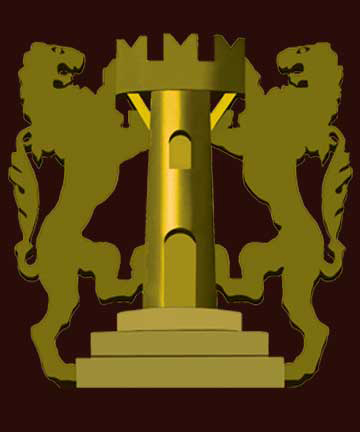 GLUTEN FREE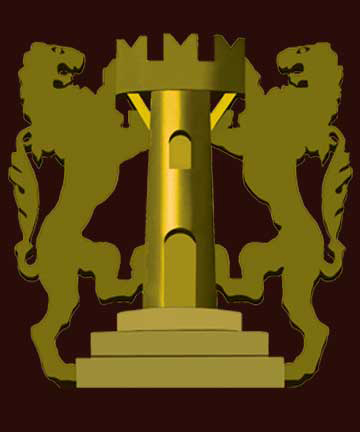 SUSTAINABLE PACKAGING