WINE ENTHUSIASTS
WOODEN WINE CRATE
COMPLIMENTARY STERLING SILVER CREST WITH EVERY SIGNATURE GIFT BOX OF GRANDO CIOCCOLATO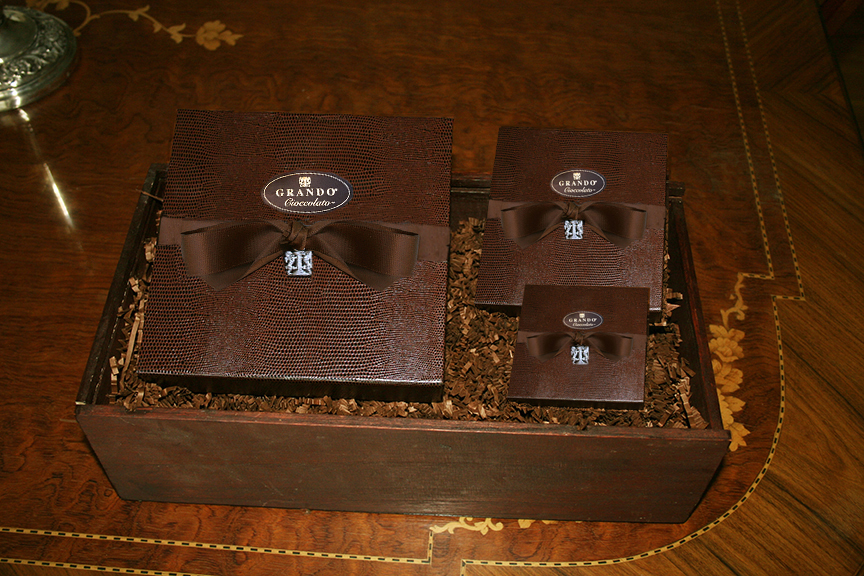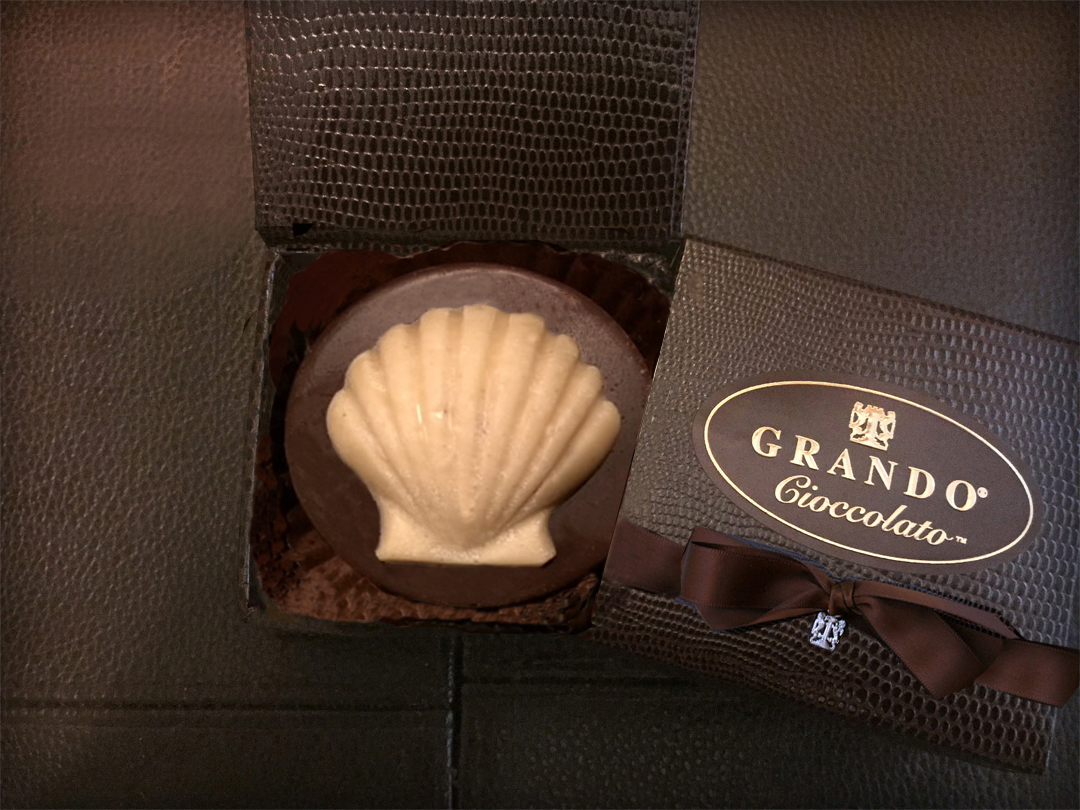 Disc infused with freshly made caramel with a sprinkle of sea salt.
2 layers of Solid Chocolate Seahorses for a total of 12 pieces
GC caviar tins filled with an assortment from italian chocolate espresso beans sprinkled with meditarrean sea salt to italian chocolate pearls to italian chocolate seahorses to gianduia euro coins from sunken treasure off the coast of the meditarrean that are as fresh as a sea breeze.
The above chocolates provide a delicious complimentary pairing with the finest wines or apperativo.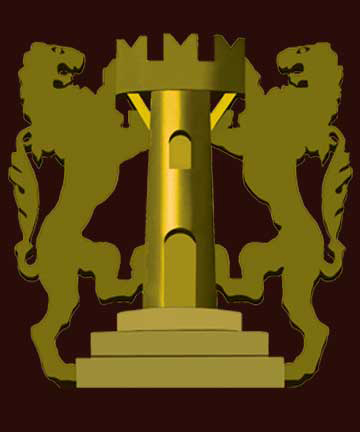 Organic criollo & trinatario cocoa beans are harvested from Equal Opportunity Farms in South America and the Carribean.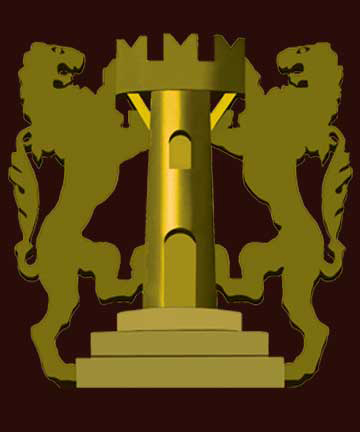 Grando handcrafts premium organic chocolate into authentifc Italian family recipes in Valley Glen, California.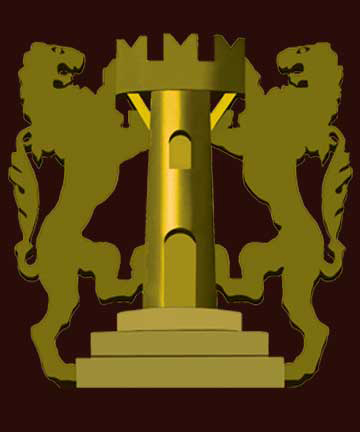 ORGANIC INGREDIENTS TRACEABLE TO THE SOURCE.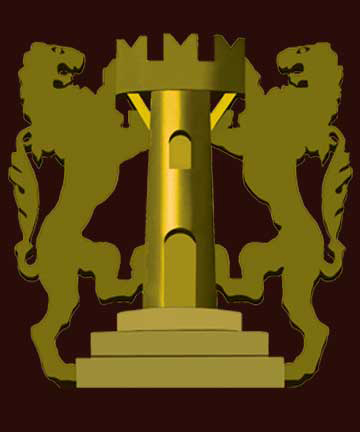 NON - GMO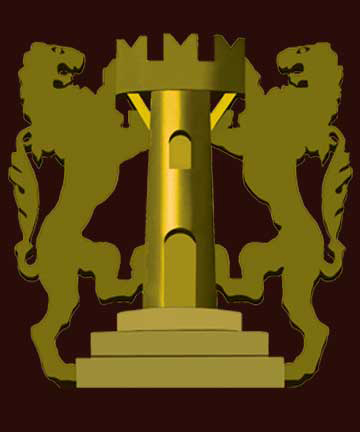 VEGAN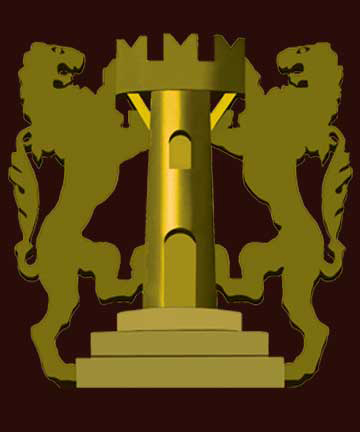 SOY-FREE DARK CHOCOLATE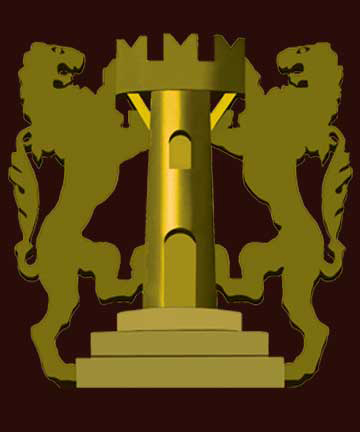 GLUTEN FREE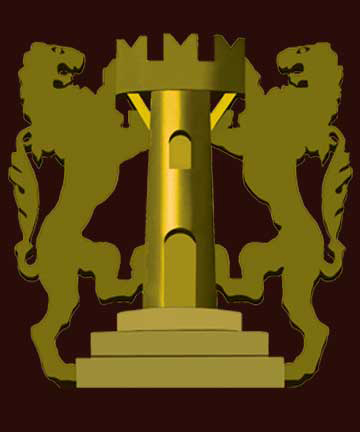 SUSTAINABLE PACKAGING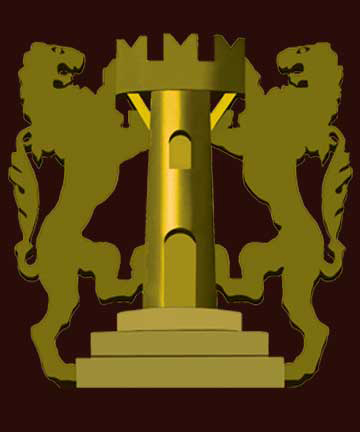 FAIR TRADE DARK AND MILK CHOCOLATE