AMORE
WOODEN WINE CRATE
COMPLIMENTARY STERLING SILVER CREST WITH EVERY SIGNATURE GIFT BOX OF GRANDO CIOCCOLATO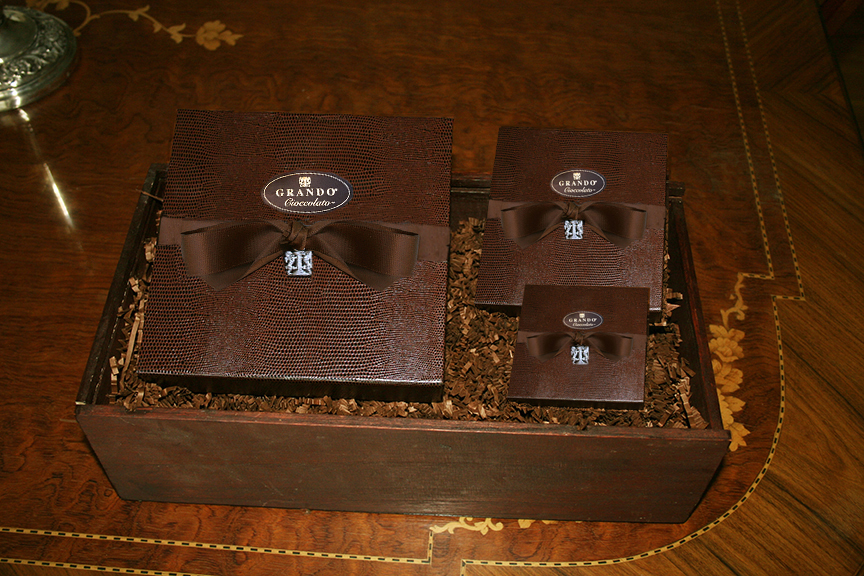 LOVERS SWANS- CHOOSE BETWEEN DARK, MILK, WHITE OR ITALIAN CHOCOLATE
Note: the swans come in a larger brown box gift box due to their size.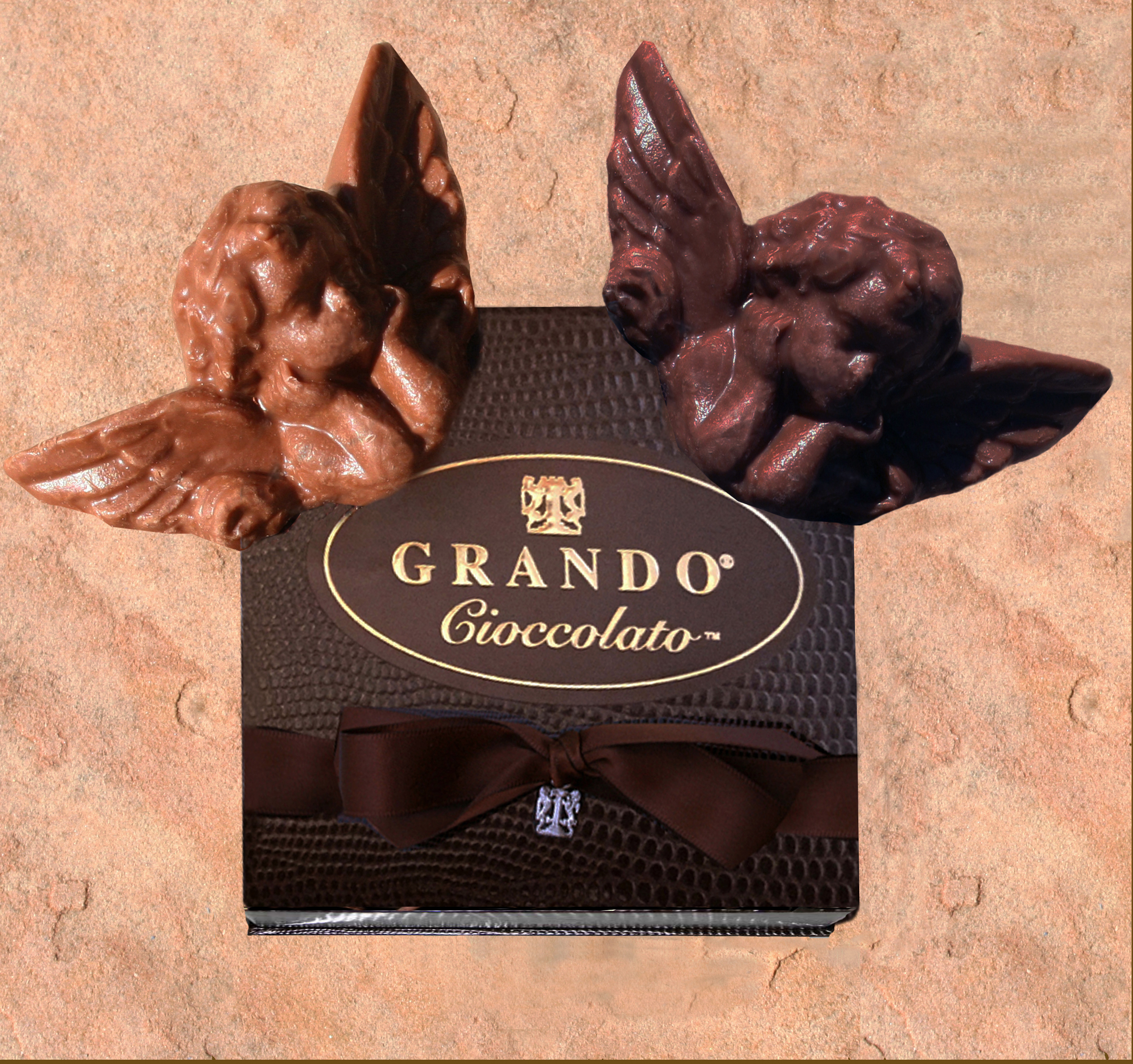 MEDIUM BOX TWO CHOCOLATE ANGELS
YOUR CHOICE OF DARK, MILK, WHITE OR MILK & DARK ITALIAN CHOCOLATE.
GRANDO BOX- GC CHOCOLATE HEARTSTM
16 pc box of assorted solid dark, milk, white or assorted Italian chocolate hearts with
edible 24 karat gold and infused with assorted fondante.
Each tower comes with a sterling silver GC keepsake and Grando signature fine jewelry boxes.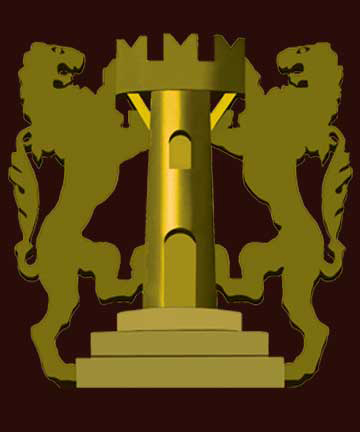 ORGANIC INGREDIENTS TRACEABLE TO THE SOURCE.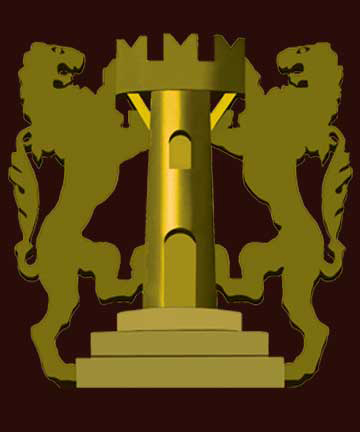 NON - GMO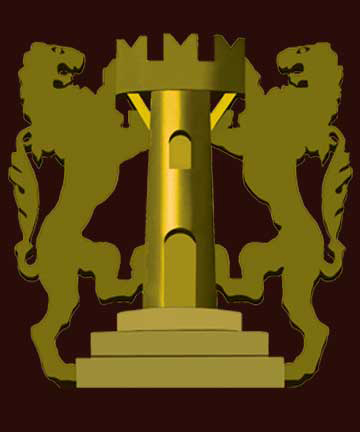 VEGAN DARK CHOCOLATE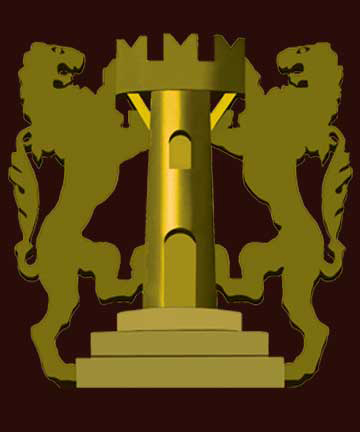 SOY-FREE DARK CHOCOLATE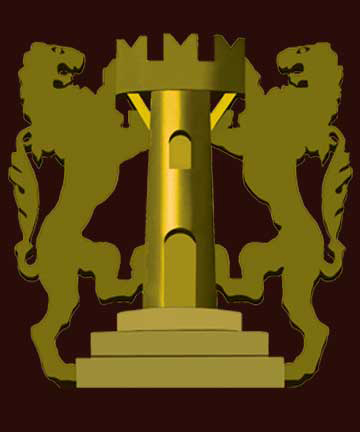 GLUTEN FREE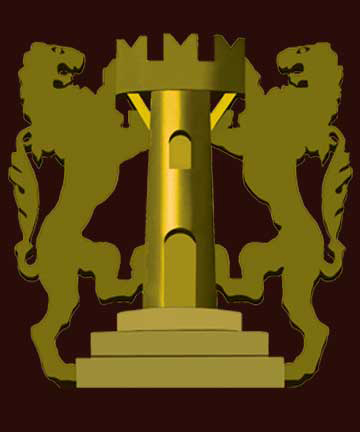 SUSTAINABLE PACKAGING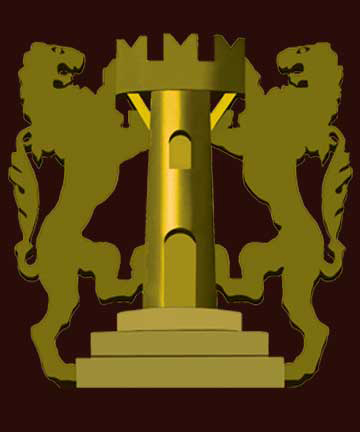 FAIRTRADE DARK & MILK ITALIAN CHOCOLATE