COMPLIMENTARY STERLING SILVER CREST WITH EVERY SIGNATURE GIFT BOX OF GRANDO CIOCCOLATO
WOOD GIFT BOX OF ENOTECA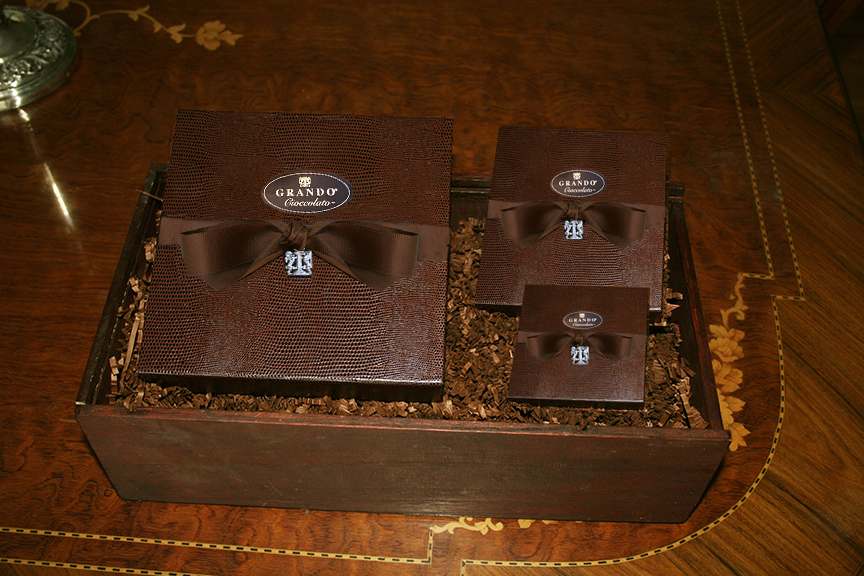 SMALL BOX- CORKSHOTS- 2 PCS. FILLED WITH BRANDY FONDANTE
MEDIUM BOX- 46 PIECES OF DARK & MILK CHOCOLATE SOLID ITALIAN GRAPEVINES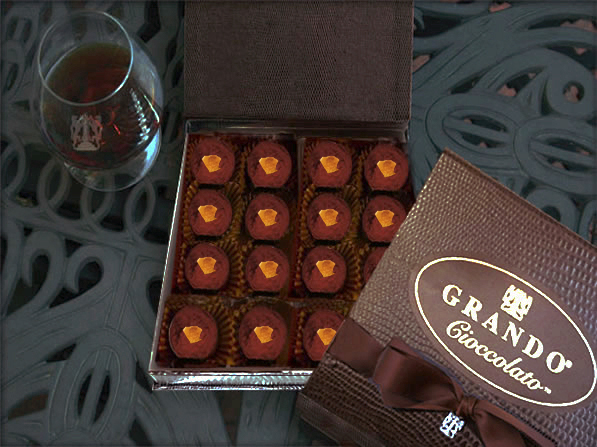 LARGE BOX 16 pc box of tartufo chocolates infused with assorted fondante.
The above chocolates provide a delicious complimentary pairing with the finest wines or apperitifo.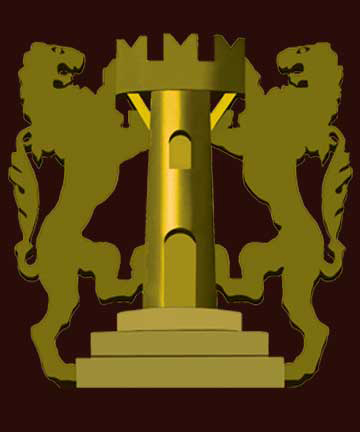 Organic criollo & trinatario cocoa beans are harvested from Equal Opportunity Farms in South America and the Carribean.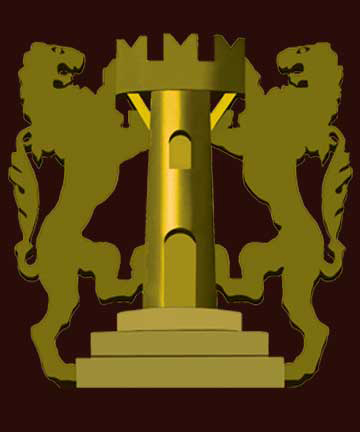 Grando handcrafts premium organic chocolate into authentifc Italian family recipes in Pasadena.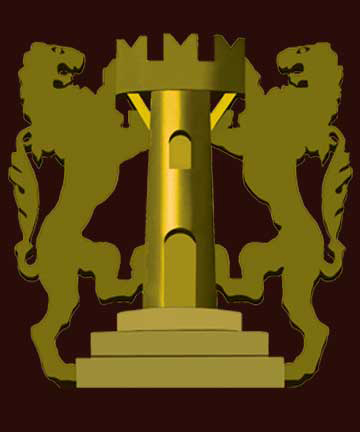 ORGANIC INGREDIENTS TRACEABLE TO THE SOURCE.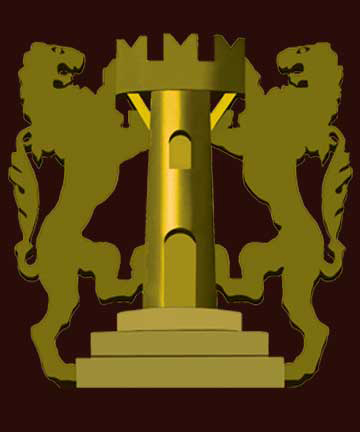 NON - GMO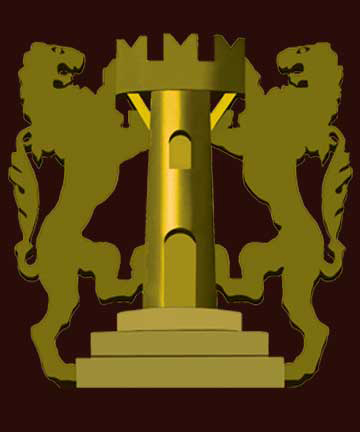 VEGAN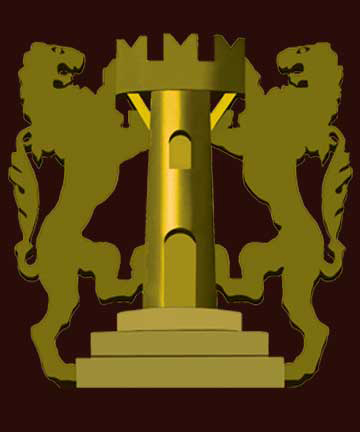 SOY-FREE DARK CHOCOLATE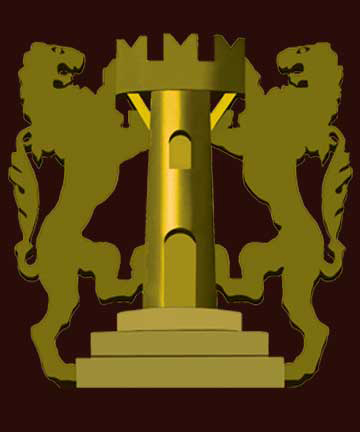 GLUTEN FREE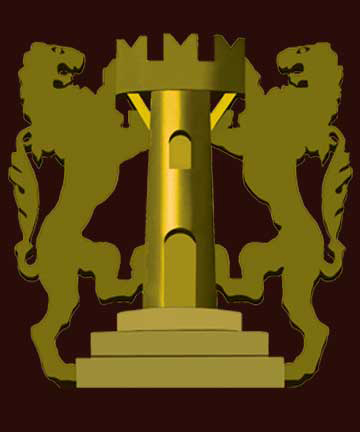 SUSTAINABLE PACKAGING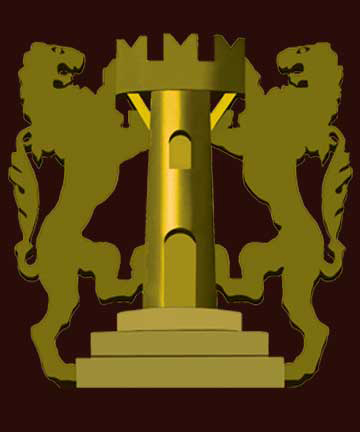 FAIR TRADE DARK AND MILK CHOCOLATE