THESE SOLID CHOCOLATE SWANS WERE PRESENTED AS A GIFT FROM ONE OF MY CLIENTS TO A BRIDE & GROOM WHO WERE MARRIED AT THE BEL-AIR HOTEL. THE HOTEL BEL-AIR IS A MAGICAL PLACE FOR A WEDDING! THE HOTEL'S LOGO IS OF A SWAN AND IN FRONT OF THE HOTEL THEY HAVE A POND THAT IS THE HOME OF SEVERAL SWANS. I PARTICULARLY FELL IN LOVE WITH THESE CHOCOLATE SWANS. THEY ARE A PERFECT GIFT FOR A BRIDE OR GROOM OR ANNIVERSARY. THE SWANS MAKE FOR A GRACEFUL CAKE TOPPER AS WELL. I AM ABLE TO TIE THE BRIDE AND GROOMS NAME'S ON A RIBBON INSCRIBED WITH THE NAMES OF YOUR CHOICE.
SOLID CHOCOLATE.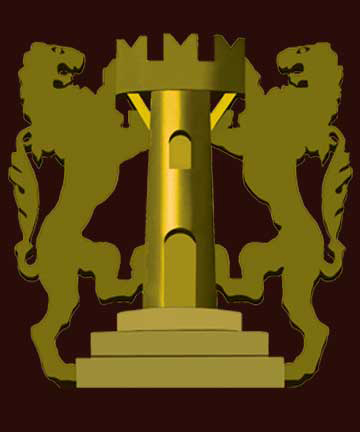 Organic Ingredients traceable to the source.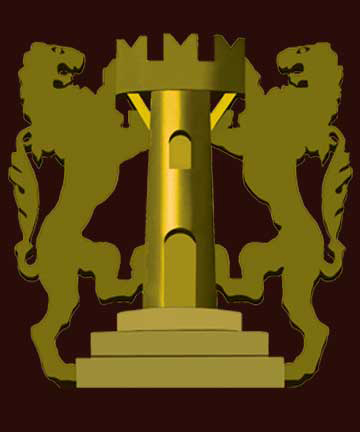 NON-GMO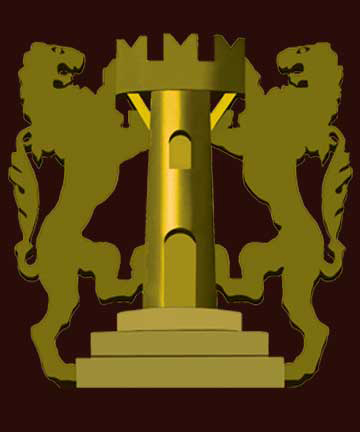 Gluten Free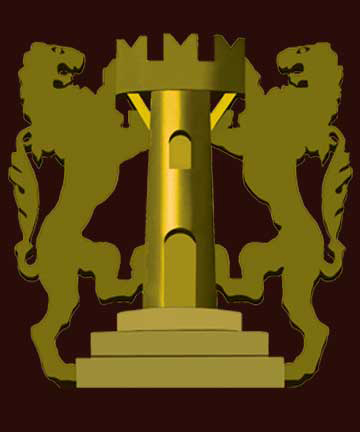 Sustainable Packaging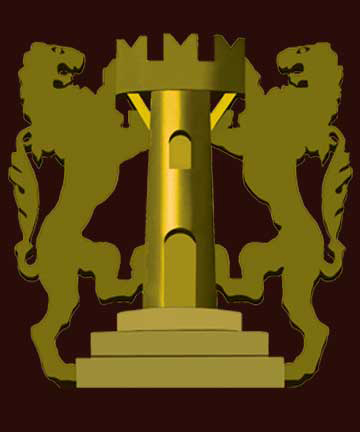 Vegan (Select Chocolates)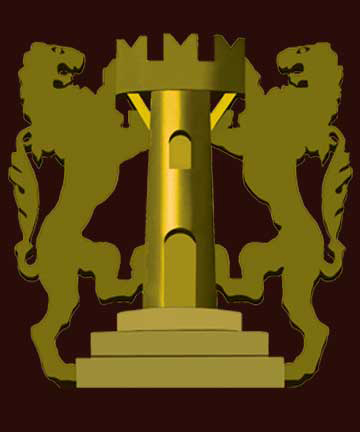 Organic Criollo Cocoa Beans are harvested from Equal Opportunity Farms in South America and the Carribean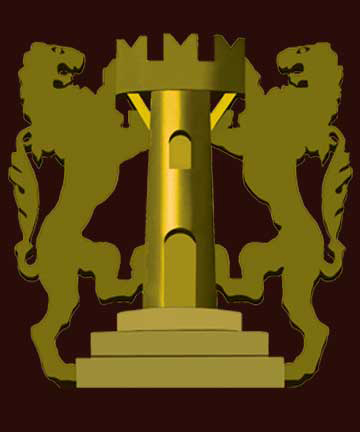 The Choice Cocoa Beans are roasted in Italy and ground into a 100% organic chocolate liquor.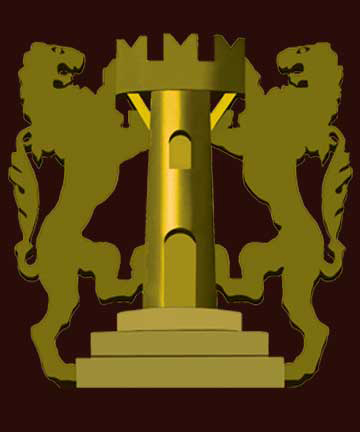 Grando hand-crafts the Italian chocolate liquor into authentifc family recipes in Pasadena.