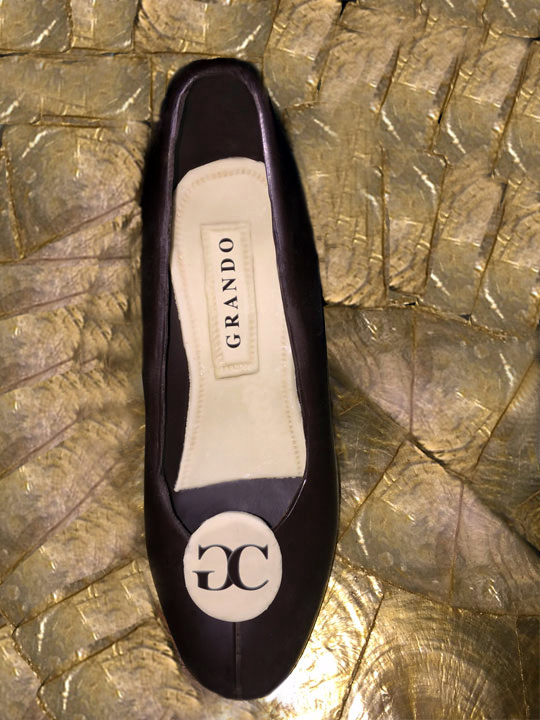 Customization Available: Choice of initials, accents and shoe color.
Note: all colors are foodgrade and 100% natural.
Please indicate custom request and specify Italian organic dark, organic milk or organic white chocolate.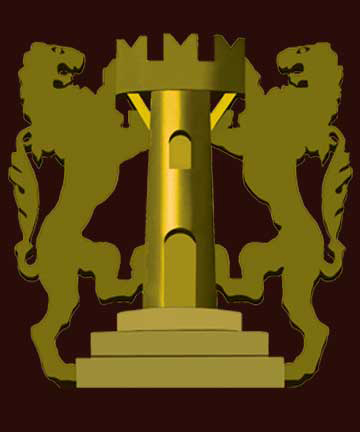 Organic Ingredients traceable to the source.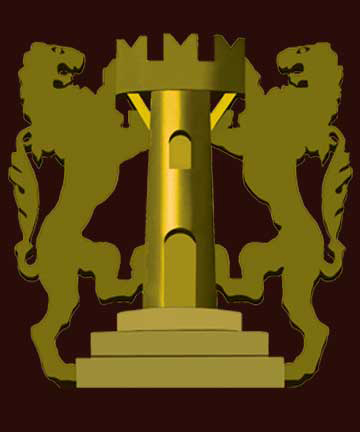 NON-GMO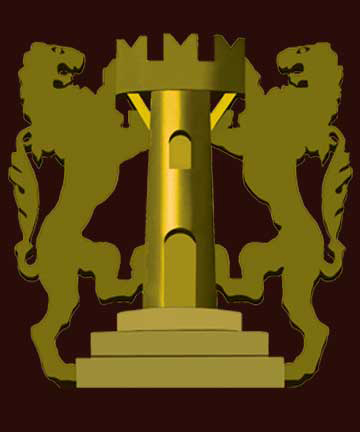 Gluten Free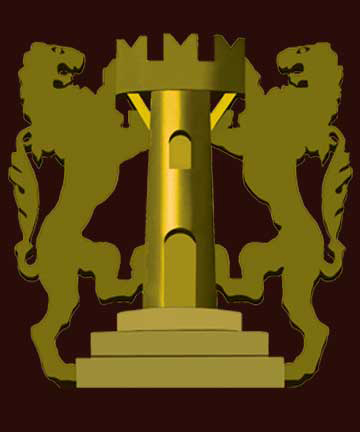 Sustainable Packaging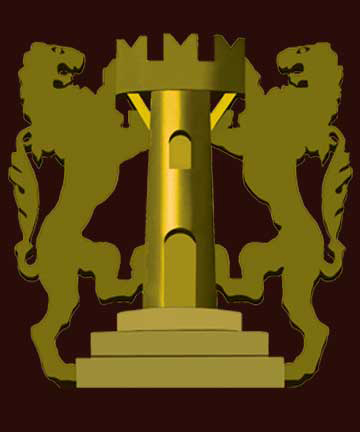 Vegan (Select Chocolates)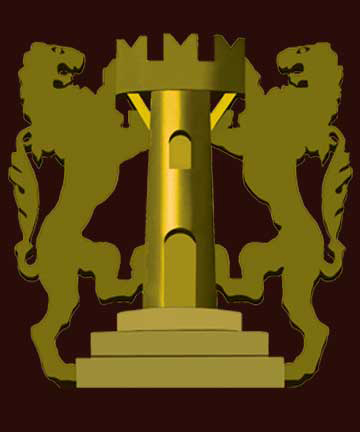 Organic Criollo Cocoa Beans are harvested from Equal Opportunity Farms in South America and the Carribean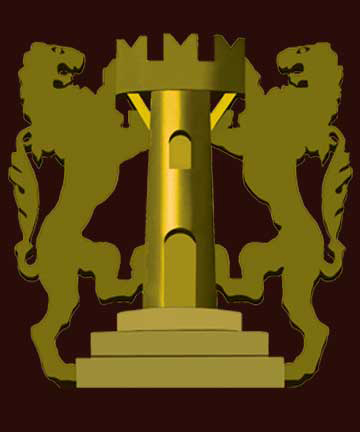 The Choice Cocoa Beans are roasted in Italy and ground into a 100% organic chocolate liquor.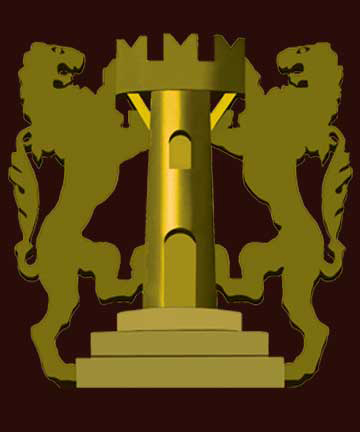 Grando hand-crafts the Italian chocolate liquor into authentifc family recipes in Valley Glen, California.