BORSETTA
INCLUDES A COMPLIMENTARY STERLING SILVER GRANDO LION CREST & 24 KARAT LIP GLOSS
(HANDBAG IS 3 DIMENSIONAL)
NET WT. 16 OUNCES DIMENSIONS: 5.5" x 4.75"
STILETTO ITALIANO
PERSONALIZED GIFT WITH YOUR CHOICE OF INSCRIPTION.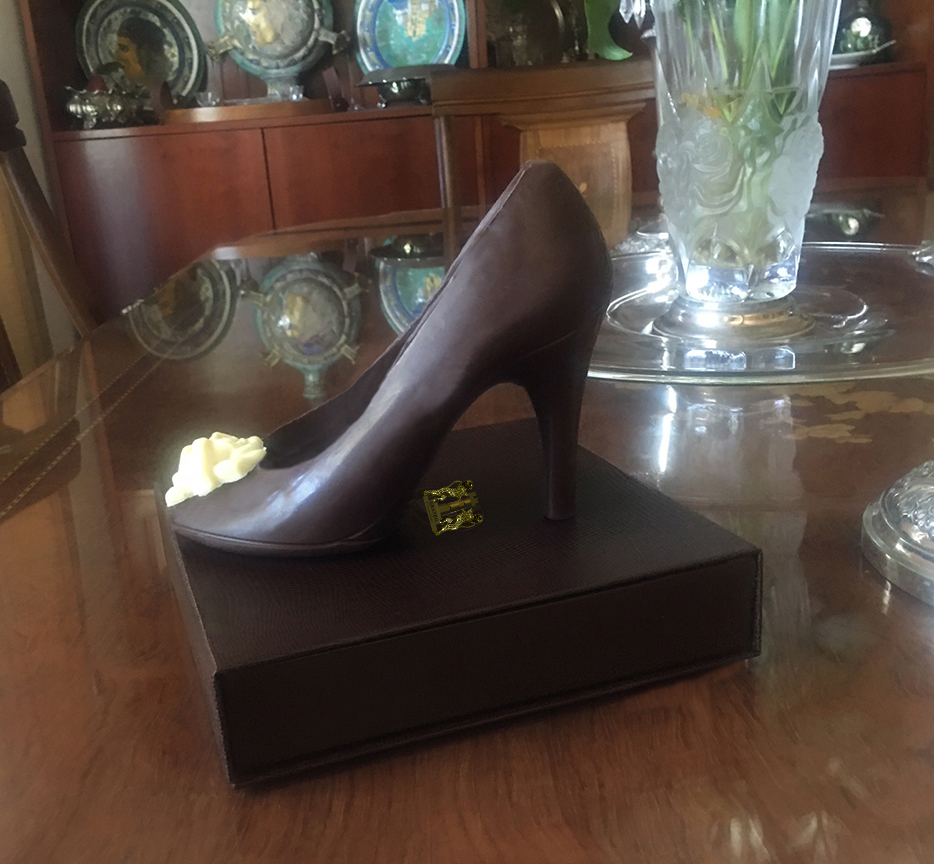 SIDEVIEW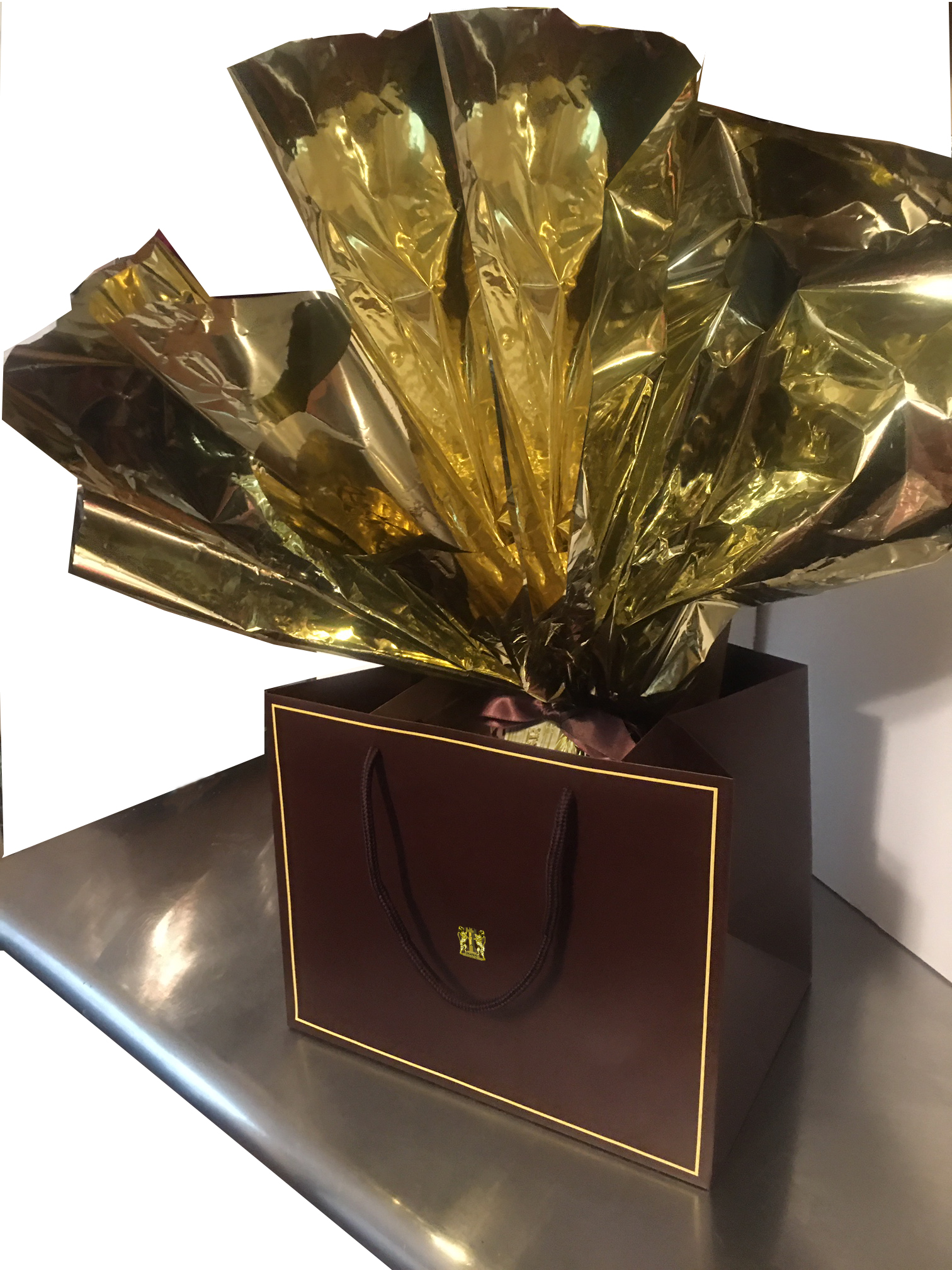 IT'S A WRAP
Each chocolate stilletto is wrapped in metallic gold that for a sophisticated presentation!
NET WT. 29 OZ. DIMENSIONS: 7.5" X 7" PER STILETTO
INCLUSIVE OF A COMPLIMENTARY STERLING SILVER GRANDO LION CREST
Italian chocolate Borsetta for your fashionista friends whose tastebuds will salivate over the design and every bite!
My husband can attest to the fact that next to Italian chocolate I am addicted to Italian shoes and handbags!!
Both the handbag and stillettos are wonderful gifts and party favors for lavish events!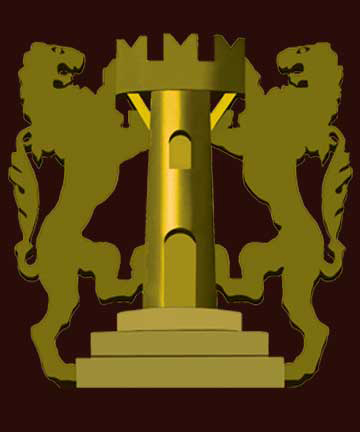 Organic Criollo & Trinatario Cocoa Beans are harvested from Equal Opportunity Farms in South America and the Carribean.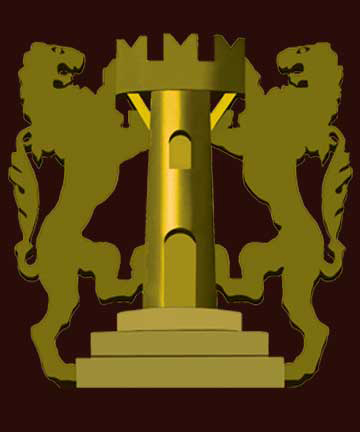 Grando's rare and organic cocoa beans are transformed into chocolate liquor in Italy.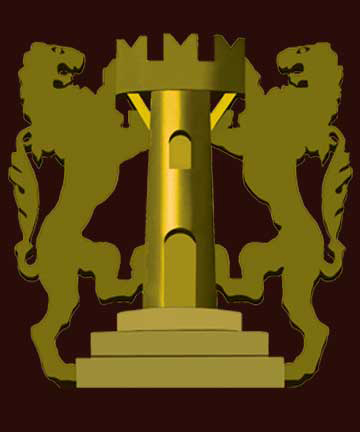 Grando handcrafts the Italian chocolate liquor into Italian family recipes in Valley Glen, California.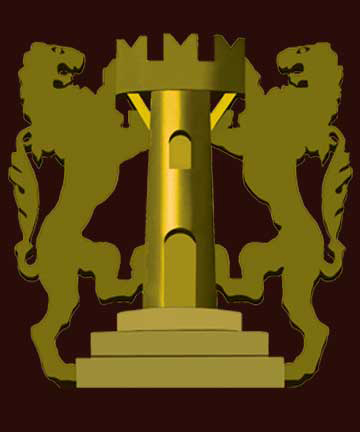 Non Gmo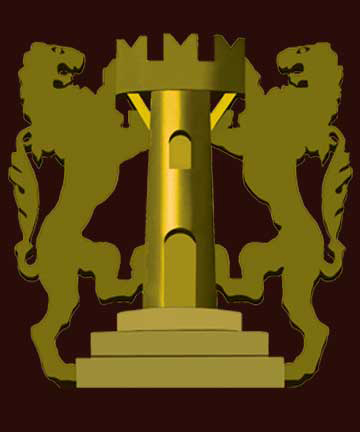 Gluten Free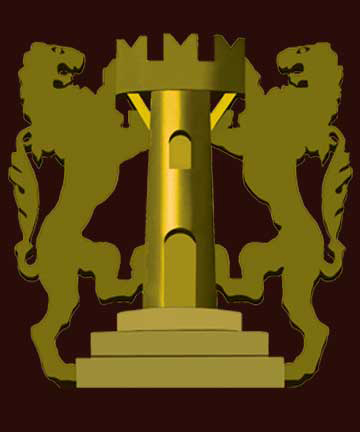 Sustainable Packaging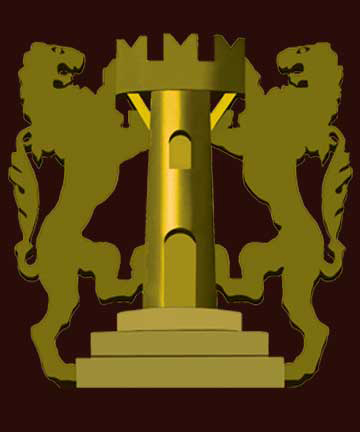 Vegan (Select Dark Chocolates)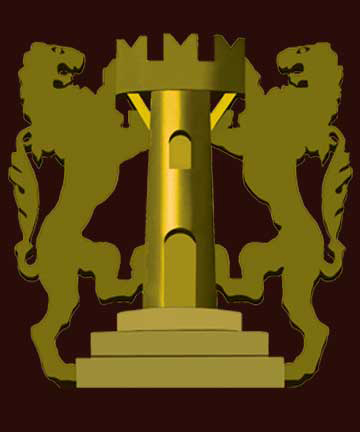 Organic Ingredients traceable to the source.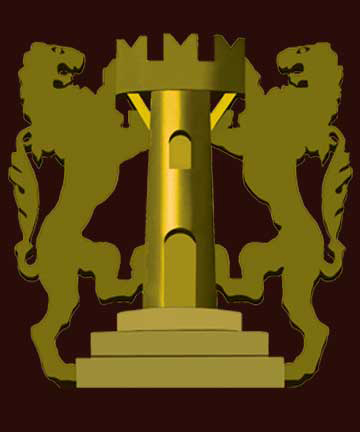 FAIRTRADE DARK & MILK CHOCOLATE