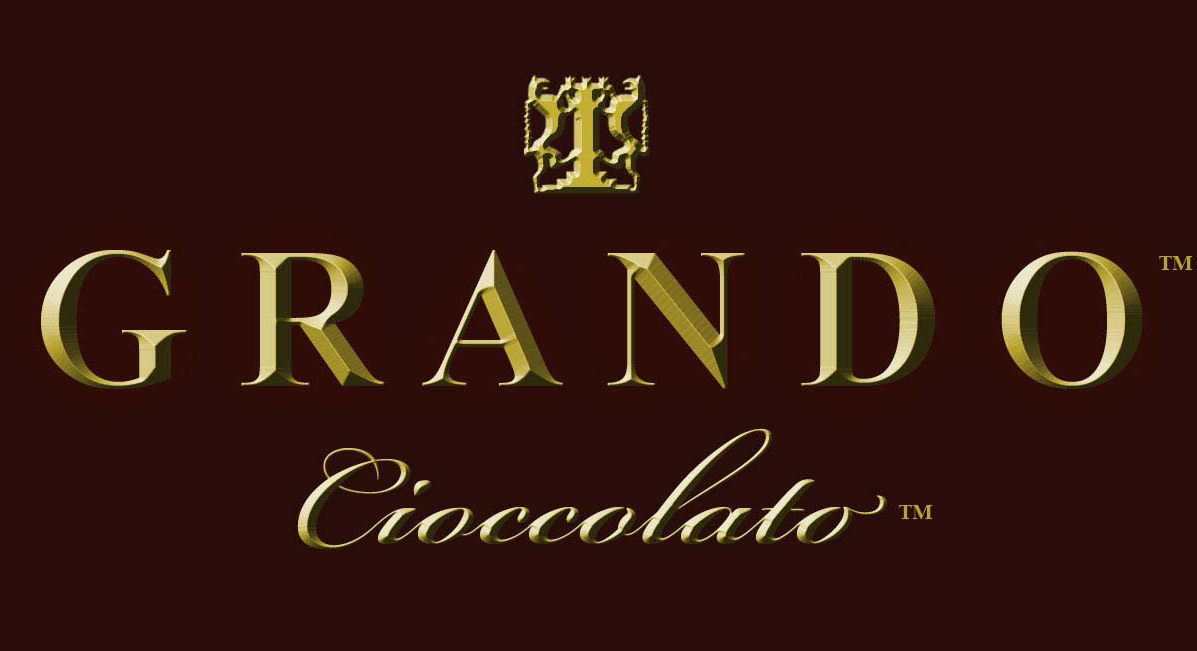 FREQUENTLY ASKED QUESTIONS:
- Equal partner direct buying program provides the maximum benefits to the farmers.
- Conflict Free Cocoa Beans. We do not use Ivory Coast Cocoa.
- Cocoa Beans are from South America and the Caribbean.
- Chocolate Liquor is milled from 10-15 microns for the smoothest mouth fill.
- All beans are sterilized from state of the art equipment to insure that bacteria has been removed, much like pasteurization.
- Innovation of the artisan paired with technological advancements to insure highest level of quality control.
- Ecologically Sound Cocoa.
- Sustainable Packaging- fine jewelry box keepsake.
-Solid Sterling Silver complimentary crest charm produced by Stefano Grando of Grando Gioielli comes with every gift box.
-Grando Cioccolato has an organic handling license from the California Department of Public Health, as it is our mission to promote organic chocolate.
-Organic ingredients are traceable to their source.
Cioccolataia: Nancy Grando
U.S. COPYRIGHTED BY GRANDO, INC., DBA: GRANDO CIOCCOLATO 2011
Please feel free to visit Stefano www.grandojewelry.com