GC CAVIAR

Dark Cioccolato

Cocoanuts

TM

Cioccolato (lightly salted)

Dark Cioccolato -

Sea Salt Splashed

Dark Cioccolato -

23kt Gold Flakes

GC Caviar Gift Box

Dark chocolate caviar espresso beans
Dark chocolate covered cocoanuts

TM

caviar (coarsely ground cocoa beans)

Dark chocolate espresso beans lightly salted and Dark Chocolate Espresso Beans speckled with 23kt. gold flakes.
GC Caviar is most elegant at each place setting when you entertain.
I personally enjoy keeping my GC Caviar on my desk, as it picks me up in the afternoon with just a few espresso beans!
GC Caviar is great to keep on your bar counter, so that your guests can enjoy a taste of chocolate caviar with their cocktails.
GC Caviar are a luxurious gift for the discriminating chocolate connoisseur.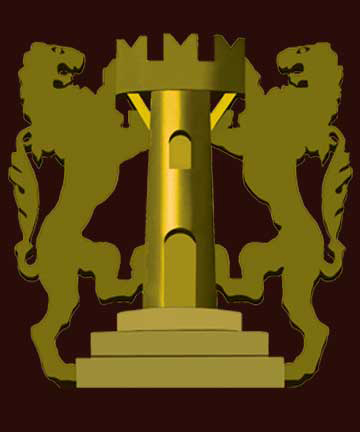 Organic criollo & trinatario cocoa beans are harvested from Equal Opportunity Farms in South America and the Carribean.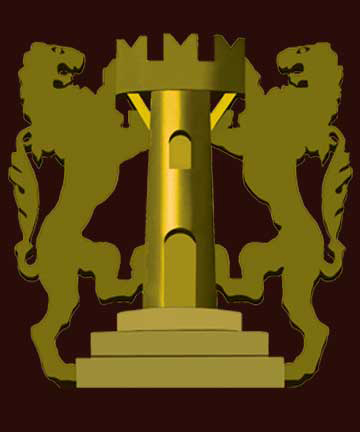 Grando handcrafts premium organic chocolate into authentifc Italian family recipes in Pasadena.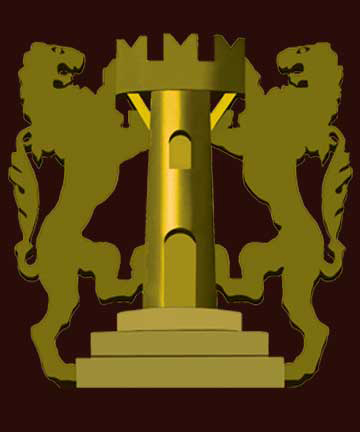 ORGANIC INGREDIENTS TRACEABLE TO THE SOURCE.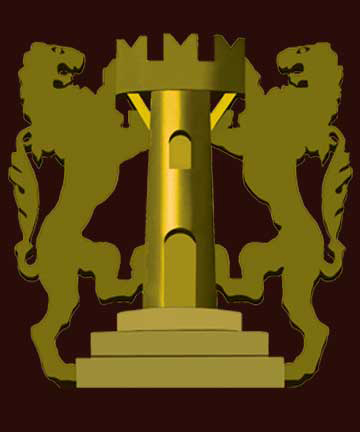 NON - GMO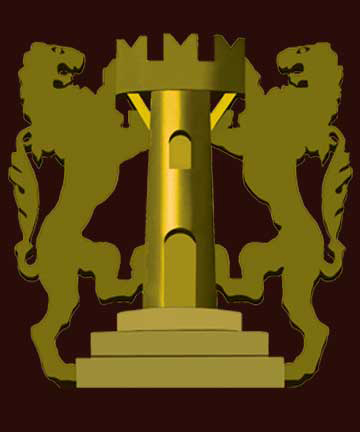 VEGAN SOY-FREE SOLID DARK CHOCOLATE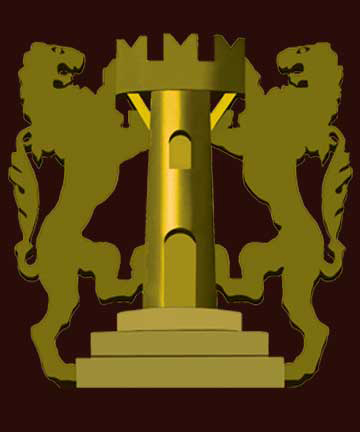 GLUTEN FREE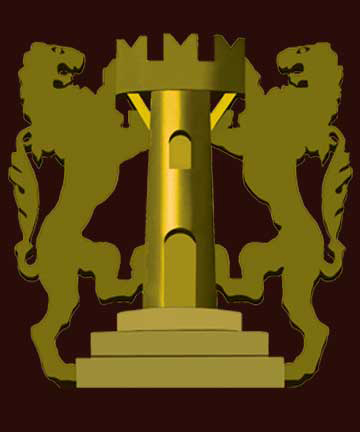 SUSTAINABLE PACKAGING