CUSTOM LOGOS & UNIQUE DESIGNS ARE AVAILABLE UPON REQUEST.
DOMINIE LUXURY- Bel Air Hotel

Grando fine jewelry accents

Grando Cioccolato Evelyn Handbag Replica

Dominie Evelyn original Handbag Design

The launch of Dominie Luxury Unearthed at the Bel-Air Hotel featured "Dancing with the Stars" performers on the runway in white gloves holding silver trays carrying Dominie's

luxury handbags that were adorned with Stefano Grando's master jewelry craftsmanship that reflected Dominie's original designs. Each handbag came with a Grando Cioccolato
replica of the Evelyn Handbag. Grando Cioccolato Diamonds dusted with metallic accents were paired with Caymus award winning wine.

SYMPHONIA di CIOCCOLATO- L.A. Philharmonic

L.A. Philharmonic Annual Gala

I initially created these chocolate violins for my dear friend Bruce Ducov who is a concert master. Later the L.A. Philharmonic commissioned me to produce my chocolate violins
for their International Italian Gala. They may look like traditional violins, but they are the Stadivarius of Chocolate!
Note: all colors are food grade and 100% natural.
CUSTOM LOGOS AND DESIGNS ARE AVAILABLE UPON REQUEST.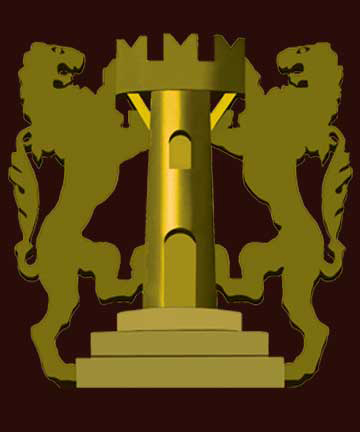 Organic Ingredients traceable to the source.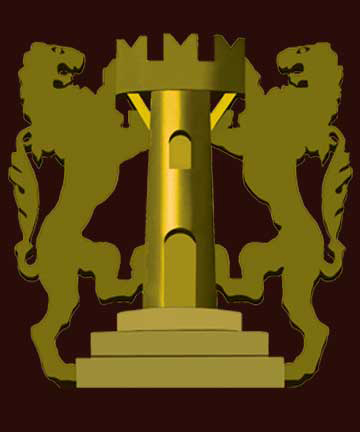 NON-GMO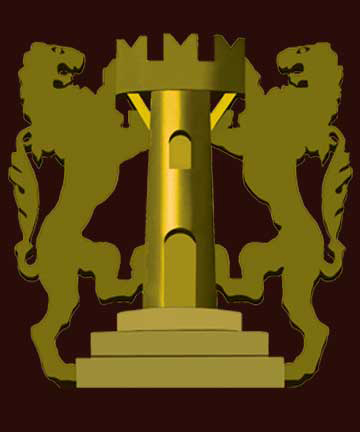 Gluten Free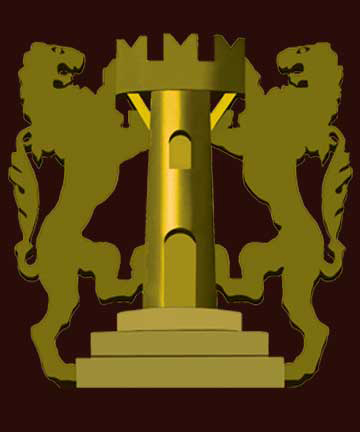 Sustainable Packaging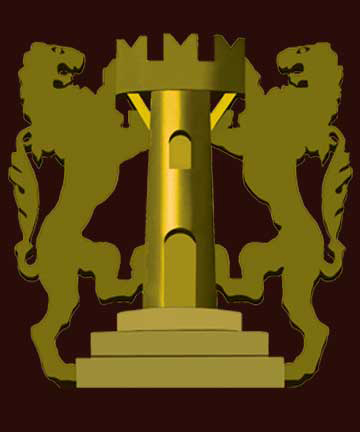 Vegan (Solid Dark Chocolates)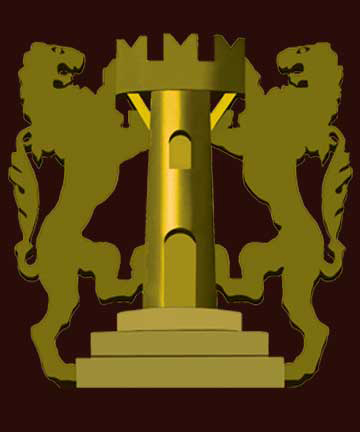 Organic Criollo Cocoa Beans are harvested from Equal Opportunity Farms in South America and the Carribean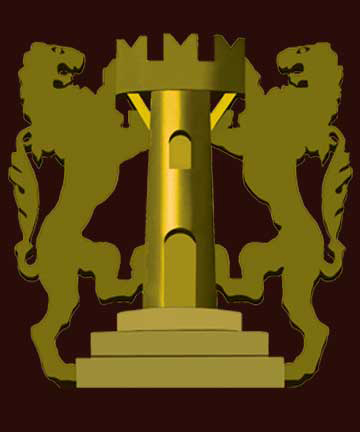 The Choice Cocoa Beans are roasted in Italy and ground into a 100% organic chocolate liquor.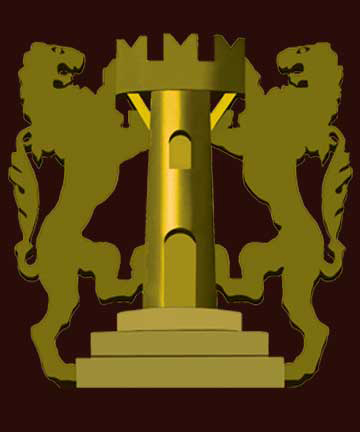 Grando hand-crafts the Italian chocolate liquor into authentifc family recipes in Pasadena, California.