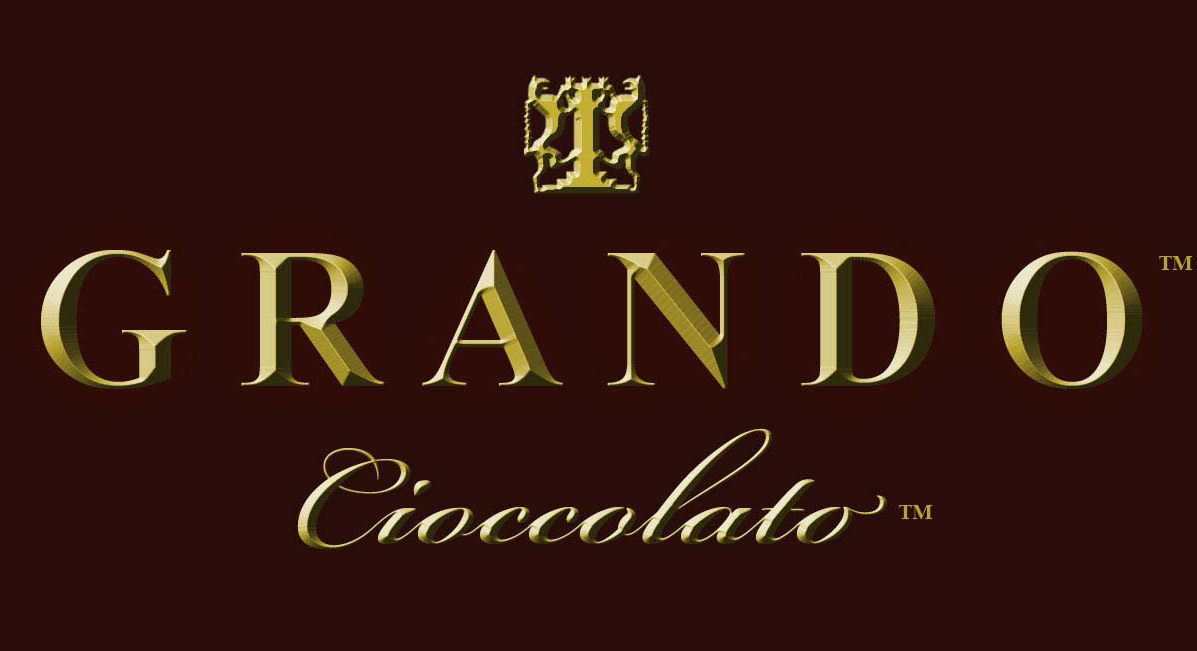 ENOTECATM
Click on the icons above to open the doors to Grando's Italian taverna.
Welcome to Grando Cioccolato's Wine Bar where you will find chocolates that compliment the finest Italian wine and liquors.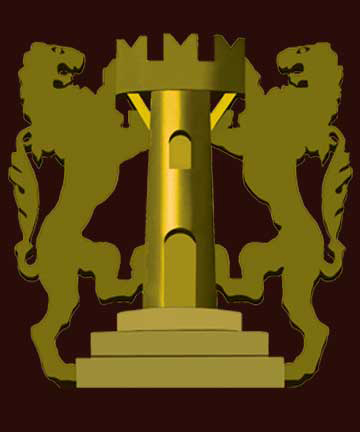 NON-GMO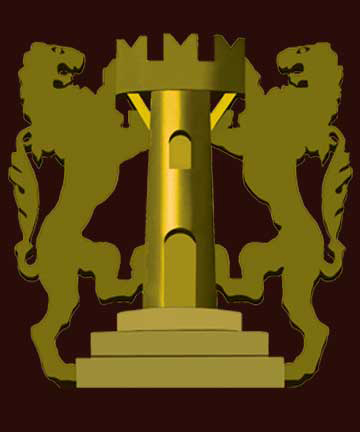 Gluten Free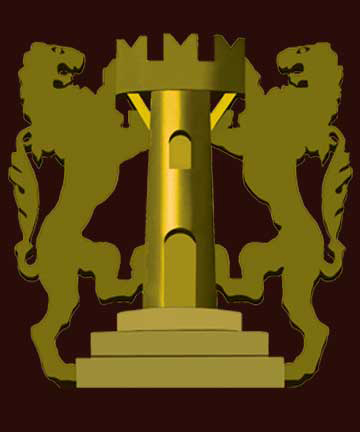 Sustainable Packaging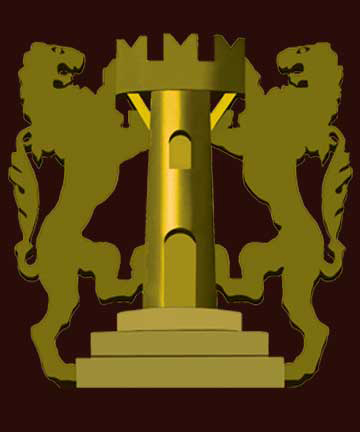 Vegan select dark chocolates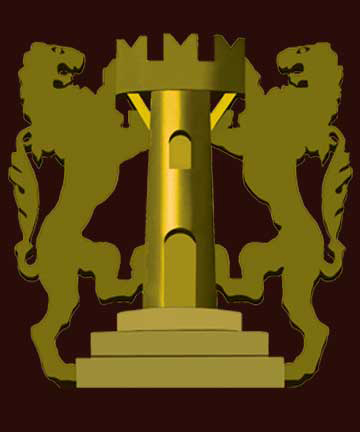 Organic Ingredients traceable to the source.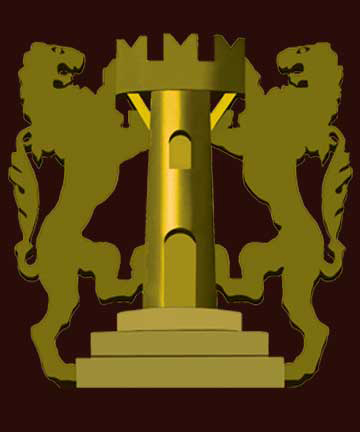 Grando hand-crafts the Italian chocolate liquor into authentifc family recipes in Pasadena.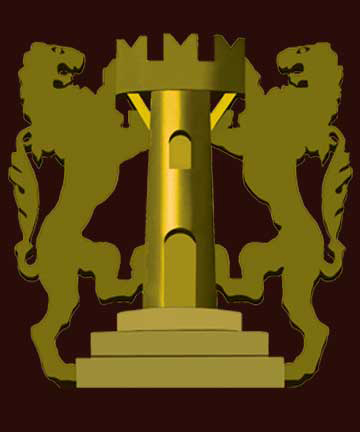 The Choice Criollo Cocoa Beans are roasted in Italy and ground into a 100% organic chocolate liquor.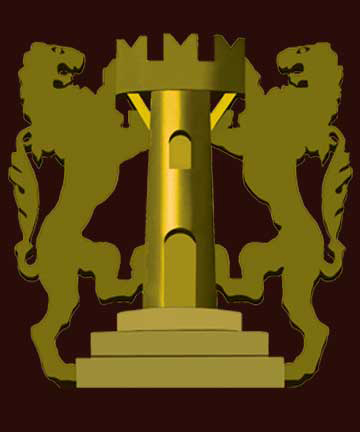 Equal Opportunity Farms in South America and the Carribean