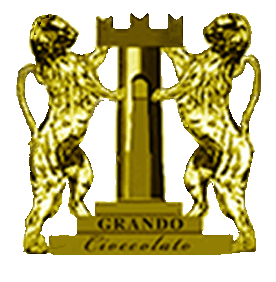 Italian Artisan Chocolate Made in the U.S.A.
CLICK ON THE FOLLOWING LINKS FOR MORE INFORMATION.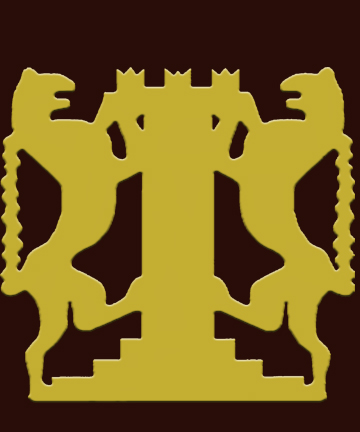 GC LUXURY GIFT BOXES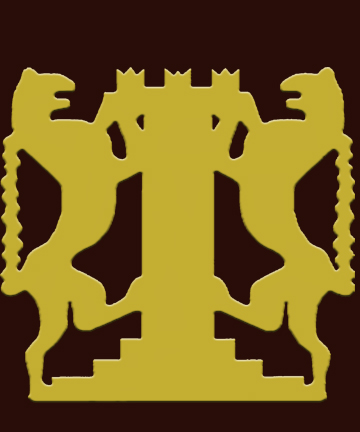 GC LUXURY BARS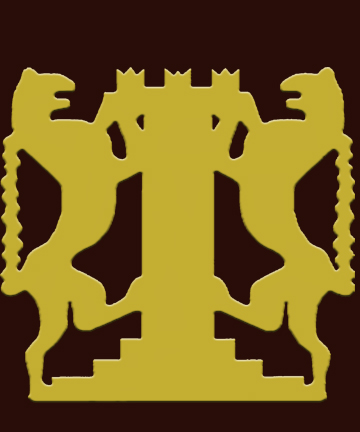 CACAOCEUTICALSTM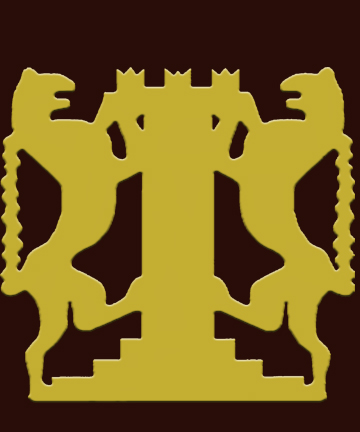 CHOCOLATECEUTICALSTM
CUSTOMTMWOODEN GIFT CRATES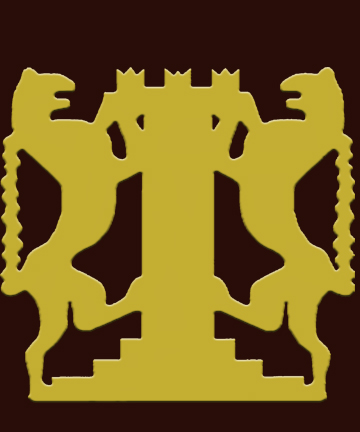 LUXURY EVENTS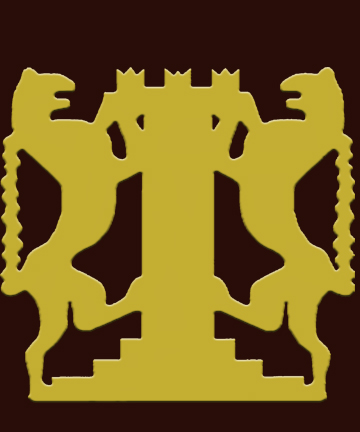 GIFT CERTIFICATES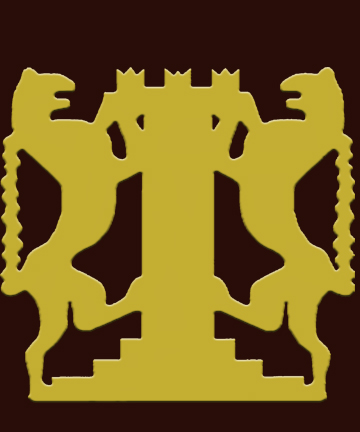 TESTIMONIALS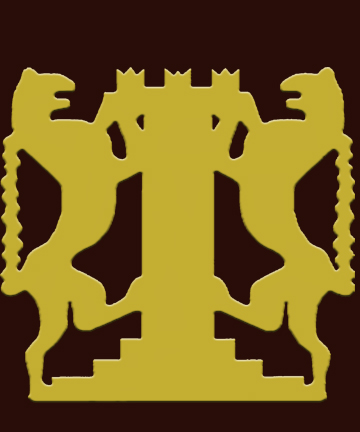 HEALTH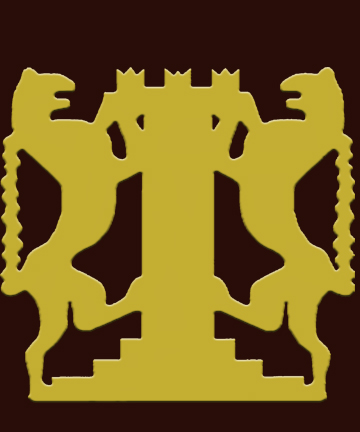 FAQ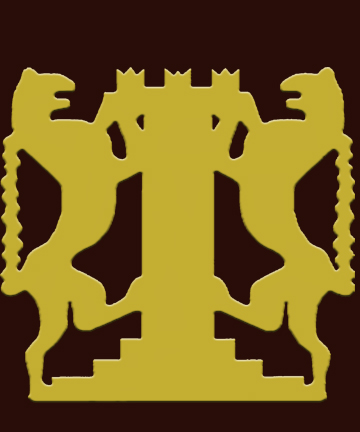 RECIPES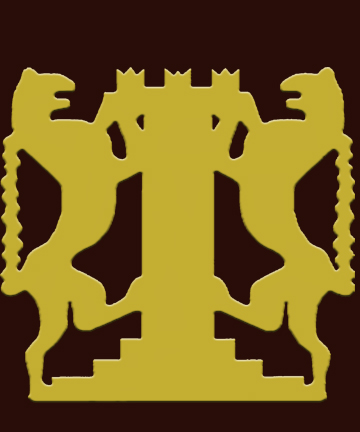 HISTORY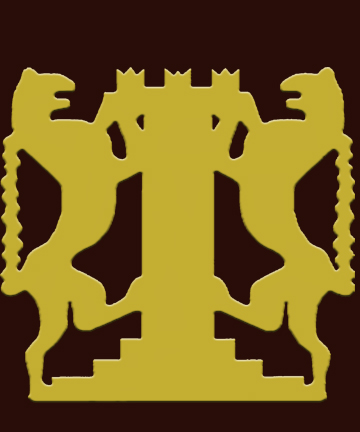 SHIPPING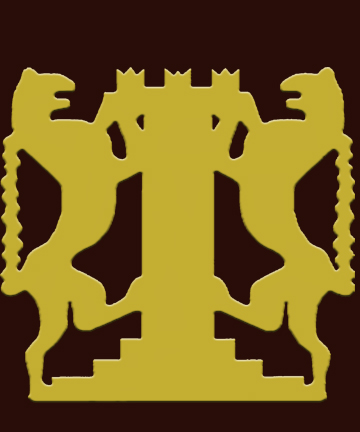 SHOPPING CART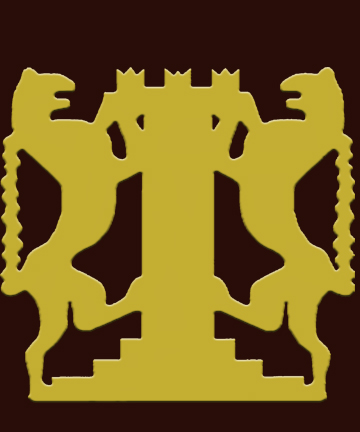 CONTACT
FREE SHIPPING ON PURCHASES OVER $50.00 PER DESTINATION.
INGREDIENTS:
Organic Rare Criollo Beans * Non-GMO * Fairtrade Dark & Milk Chocolate * Equal Opportunity Farms White Chocolate * Gluten Free
HANDCRAFTED BY NANCY GRANDO USING AUTHENTIC ITALIAN FAMILY RECIPES.
Cacao is the no. 1 leading source of antioxidants.
Cacao has more antioxidants than blueberries, pomegranates & goji berries combined.
YOU ARE INVITED TO VISIT GRANDO ESSENTIAL HANDS SANTIZIER TM & SPA
www.essentialhandssanitizer.com