PLEASE NOTE THAT GRANDO CIOCCOLATO WEBSITE IS UNDER CONSTRUCTION
Feel free to contact Grando directly for more information.
ARTISAN ITALIAN CHOCOLATE HANDCRAFTED IN THE U.S.A.
Complimentary Sterling Silver Grando Crest with every Luxury Gift Box

.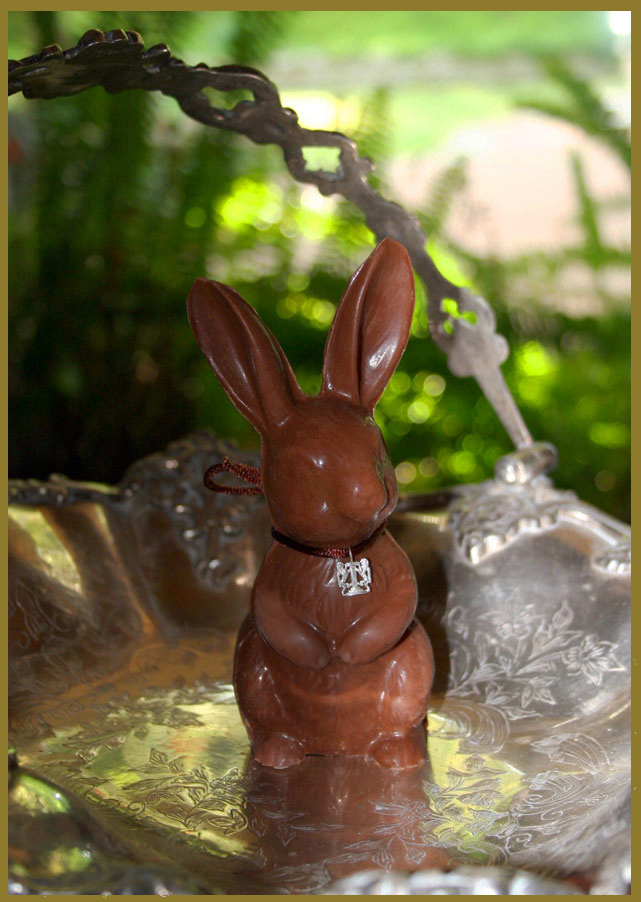 LUXURY GIFT BOXES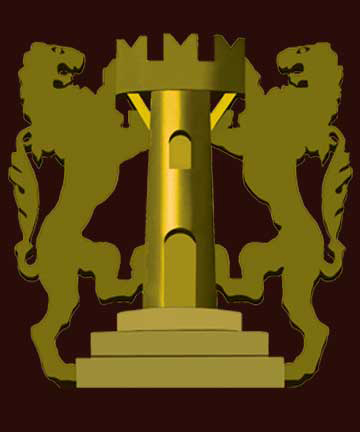 GC DIAMOND BARS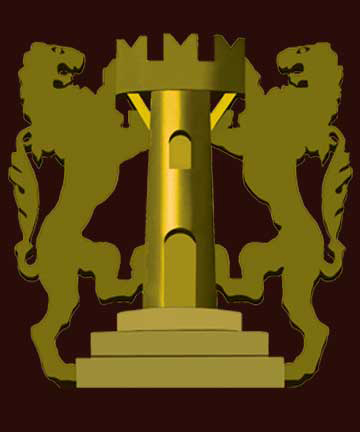 COCOA POWdER TM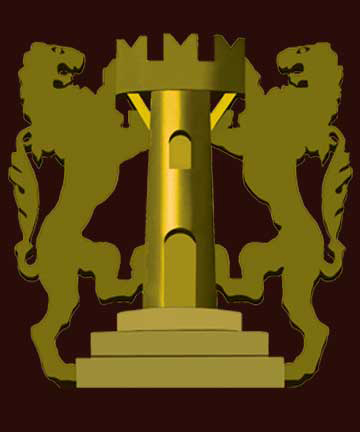 COCOANUT BLOSSOM TM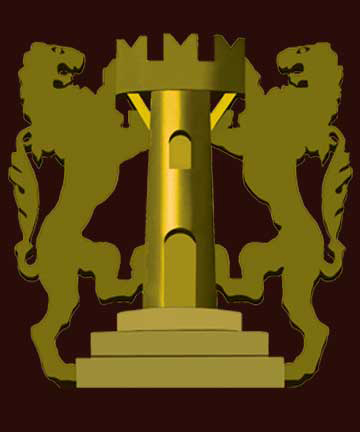 CUSTOM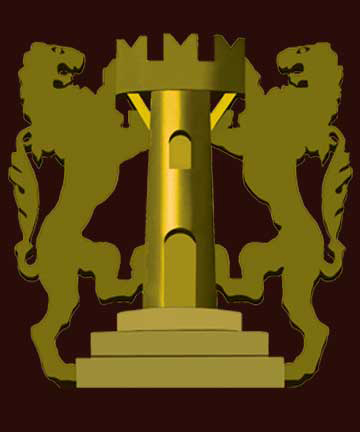 VEGAN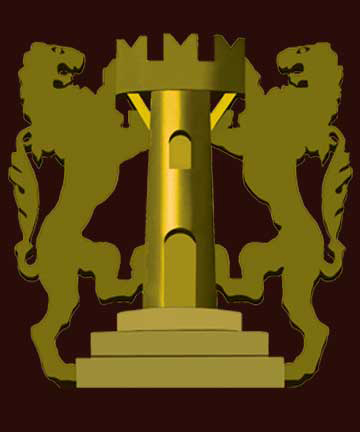 CUCINA CHOCOLATE (BAKING CHOCOLATE)
ORGANIC INGREDIENTS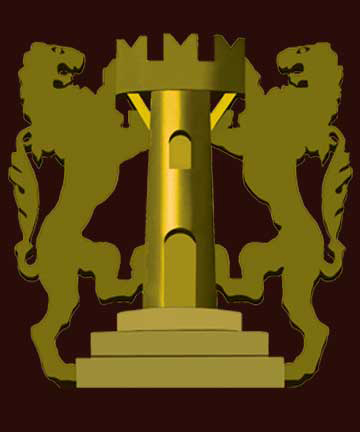 VEGAN DARK CHOCOLATE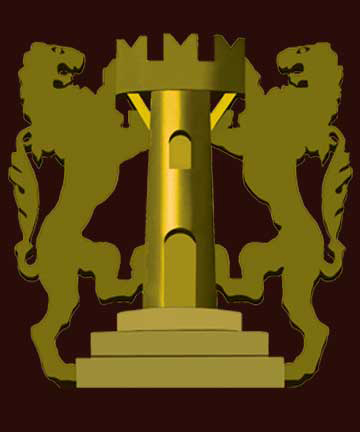 NON - GMO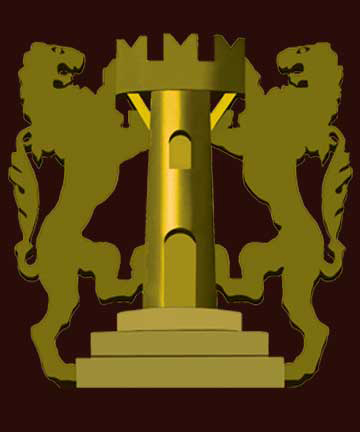 GLUTEN FREE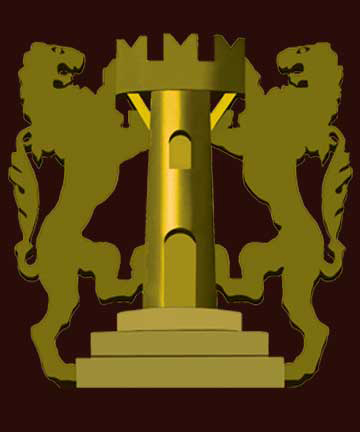 SUSTAINABLE PACKAGING
FAIRTRADE AND/ OR EQUAL OPPORTUNITY FARMS WHITE CHOCOLATE
FAIRTRADE AND EQUALITY OPPORTUNITY FARMS DARK AND MILK CHOCOLATE
Chocolate Liquor imported from Italy.
Organic criollo & trinatario cocoa beans harvested from Equal Opportunity Farms in South America and the Carribean.
Grando handcrafts premium organic chocolate into authentifc Italian family recipes in Valley Glen, California.